WannaBoats Team
We are a company, created by 2 entrepreneurs, with the aim to facilitate the way to online book boat charters, water tours, sports and activities, easy and safety from any device with internet access.
WannaBoats Servicios Nauticos S.R.L. Was founded in May, 2016, is a Dominican Republic company, owner of WannaBoats.com and registered in the Santo Domingo Industry and Commerce Chamber, with RNC number 131434894.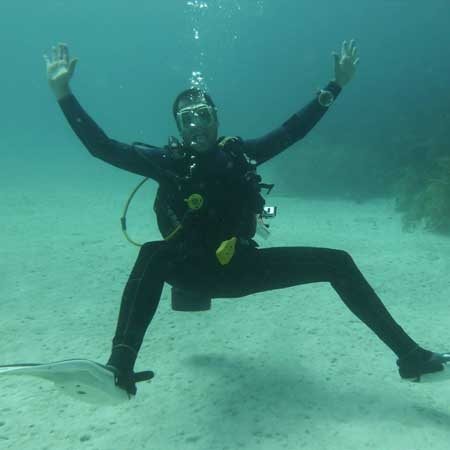 Alberto Uviedo
PADI Diving Instructor
Co-Founder & CEO at WannaBoats.com
As Chief Executive Officer Alberto drives the company's vision as it provides unique ways to live and share maritime experiences for sea lovers.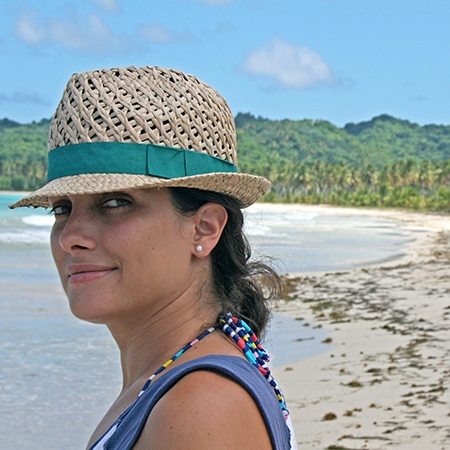 María Caballer
Graphic and Web Designer
Partner & Designer at WannaBoats.com
As a Graphic and Web Designer, María gives to the project a freshly creative vision and daily development for its growth.
Nice to meet you!