Hello, my name is Henry
Registered in 2018
---
---
Reviews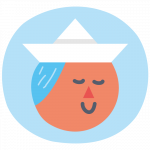 Nikolett
Member since 2019
January 2019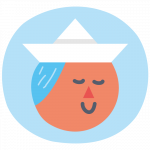 Balazs Kercsmarics
Member since 2021
To all of you, who are hesitant, don't be. It is well worth to rent your boat instead going with the crowds. You control time route, everything, and all this adds up to an unforgettable experience. My concerns before the trip include the parking availibility, from which there were plenty in Bayahibe port. Our captain was perfect. The ride to the island is significally faster (cca 35-40 minutes) Great day. Well worth. Nothing to worry about. And last but not least, Thanks to Oscar, who arranged the boat in less than 2 days. Thumbs up
June 2021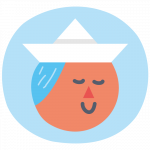 Elizabethcdp
Member since 2021
Excellent birthday on the high seas.
I rented a boat for my husband's birthday and they gave me excellent follow-up at all times, I had to change dates and there was no problem. And already in the place everything excellent, the boat as it was seen in the photos that were on the page.
January 2022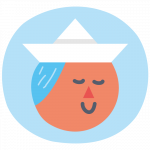 Great day on the boat great day with friends sailing. We will hire again through you. Everything went as expected!
January 2022