Punta Rucia and Cayo Arena - Paradise Island & The Mangroves
🌴 Discover Punta Rucia and Cayo Arena: A Tropical Paradise & The Mangroves 🌊
Looking for the ultimate Caribbean escape? Look no further! WannaBoats invites you to explore the breathtaking beauty of Punta Rucia and the secluded paradise of Cayo Arena.
🏖️ Punta Rucia: A Beach Lover's Haven
Nestled along the northern coast of the Dominican Republic, Punta Rucia beckons with its powder-soft sandy beaches and crystal-clear turquoise waters. Immerse yourself in tranquility as you bask in the warm Caribbean sun and take in the awe-inspiring coastal views.
🏝️ Cayo Arena – Paradise Island
A short boat ride from Punta Rucia will transport you to the mesmerizing Cayo Arena, also known as Paradise Island. This small, uninhabited island boasts stunning coral reefs and a colorful marine ecosystem. Dive into the sparkling waters, snorkel with tropical fish, and experience a slice of heaven on earth.
🛶 The Mangroves: Nature's Hidden Gem
Venture into the captivating Mangroves of Punta Rucia, a pristine natural wonderland. Cruise through the winding waterways, surrounded by lush vegetation and mangrove trees. Observe the rich biodiversity of the ecosystem, including native birds and marine life.
🚤 Your Private Boat Charter Awaits
At WannaBoats, we offer private boat charters that allow you to explore Punta Rucia, Cayo Arena, and The Mangroves in luxury and comfort. Whether you seek adventure or relaxation, our expertly crewed yachts and catamarans will make your journey an unforgettable experience.
🌅 Witness Paradise Unfold
Uncover the hidden gems of Punta Rucia and Cayo Arena with WannaBoats. Book your private boat charter now and create memories to last a lifetime. Let the magic of these stunning destinations unfold before your eyes.
#WannaBoats #PuntaRucia #CayoArena #ParadiseIsland #TheMangroves #CaribbeanEscape #PrivateBoatCharter #UnforgettableJourney
What do you wanna do in Punta Rucia & Cayo Arena?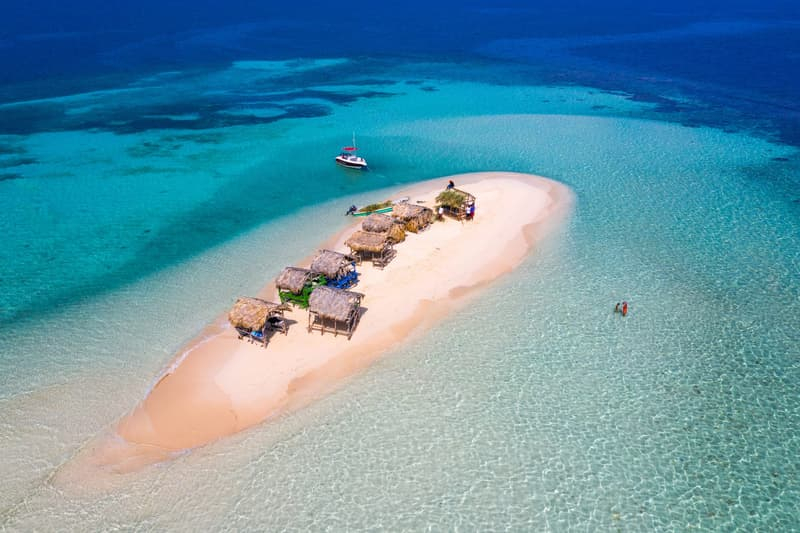 Cayo Arena en República Dominicana. Foto de https://www.godominicanrepublic.com
Are you searching another type of boat or activity?