1. Find your perfect Boat or Tour
Consult for free all listings through our search engine: boats, sailboats, catamarans, yachts, water sports, private tours and excursions…
If you want to save any listing that you like as your favorites, you must first to create an account.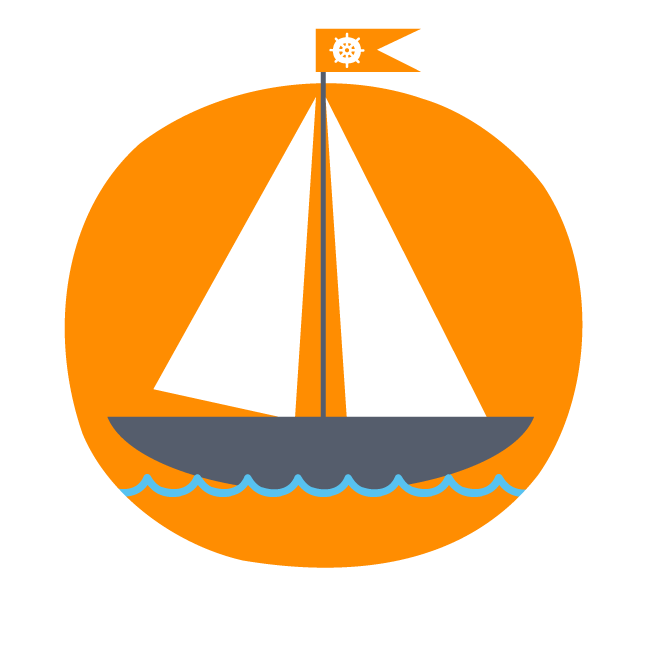 When you have found the boat or tour of your dreams, click on "book" with the dates you want. If you have any doubts or questions, you can contact us through the contact form or by email. In addition to rent, you can choose more options like food, transportation, extracurricular activities…
After checking the availability of the boat, WannaBoats team will contact you with payment options: online payment 100% safe, or by transfer or deposit in WannaBoats's account.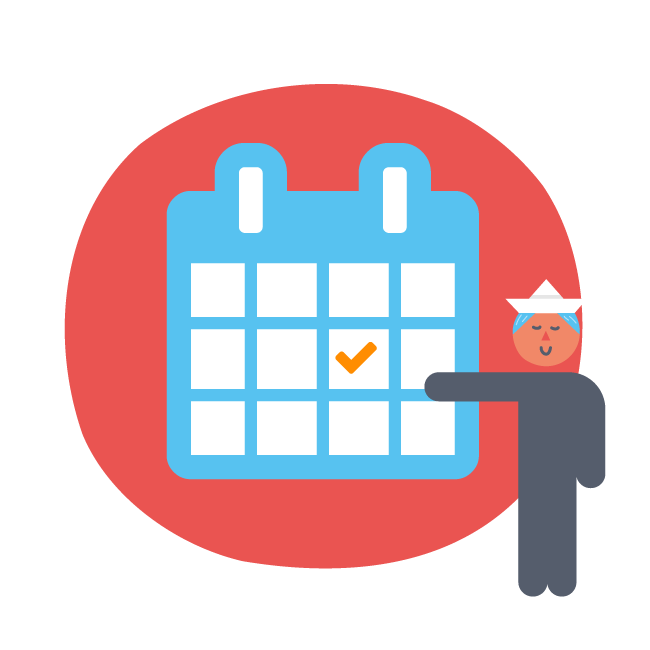 3. Enjoy a unique experience
When you make the payment, you will receive the booking confirmation with all the details of the rental / booking (place, time, detail of rental / booking…).
Now, you just have to enjoy an unforgettable experience at sea!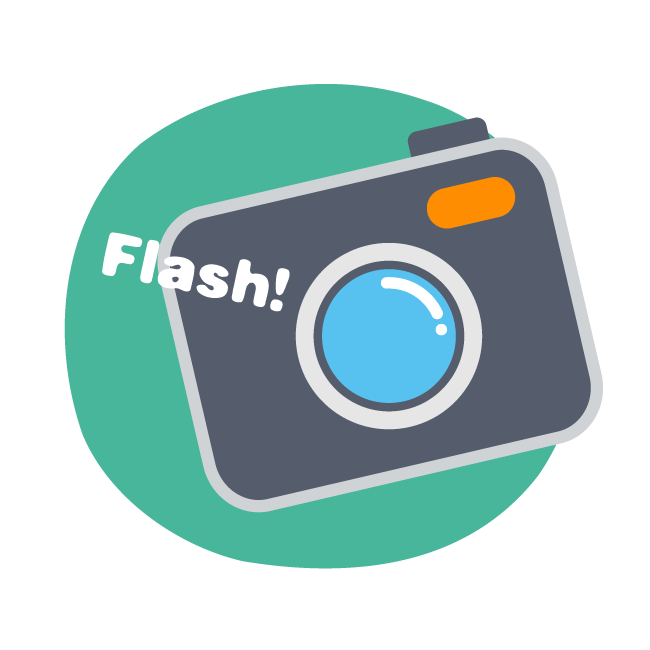 4. Rate and comment your experience
After the rent, you can comment your experience and and evaluate the boat / tour and the crew, so the following users could better prepare their future boat trips.