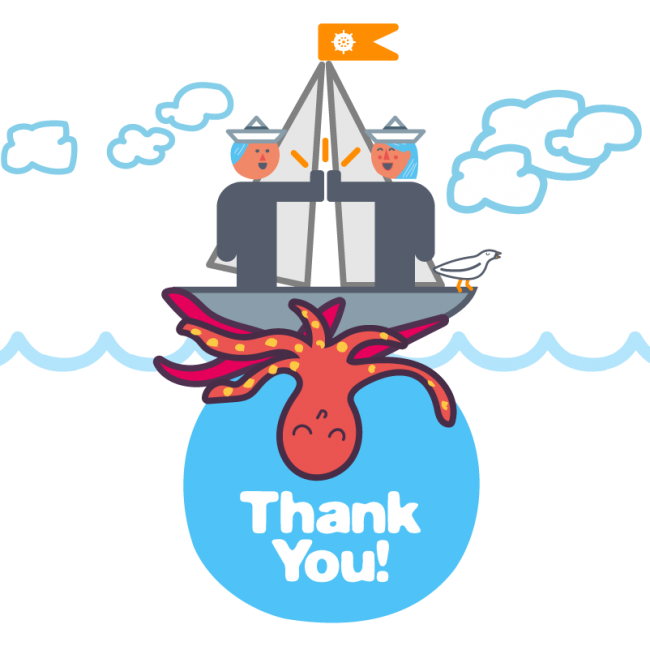 Hello! Welcome!
Thank you for making WannaBoats your favorite place to rent boats or book excursions online in Dominican Republic.
Then we offer you a 5% discount on any of the following rental boats or excursions.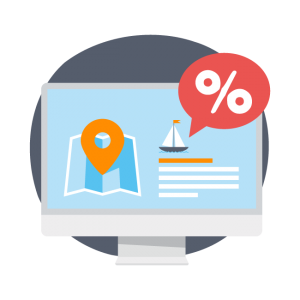 You can enjoy your discount in the following listings using your code
welcomeaboard
in your purchase process
We hope you have an unforgettable holiday experience on Enjoy every little moment
Life is not counted in years, but in moments. And those moments are simply those things you never forget about. Because there is nothing like looking back and smiling.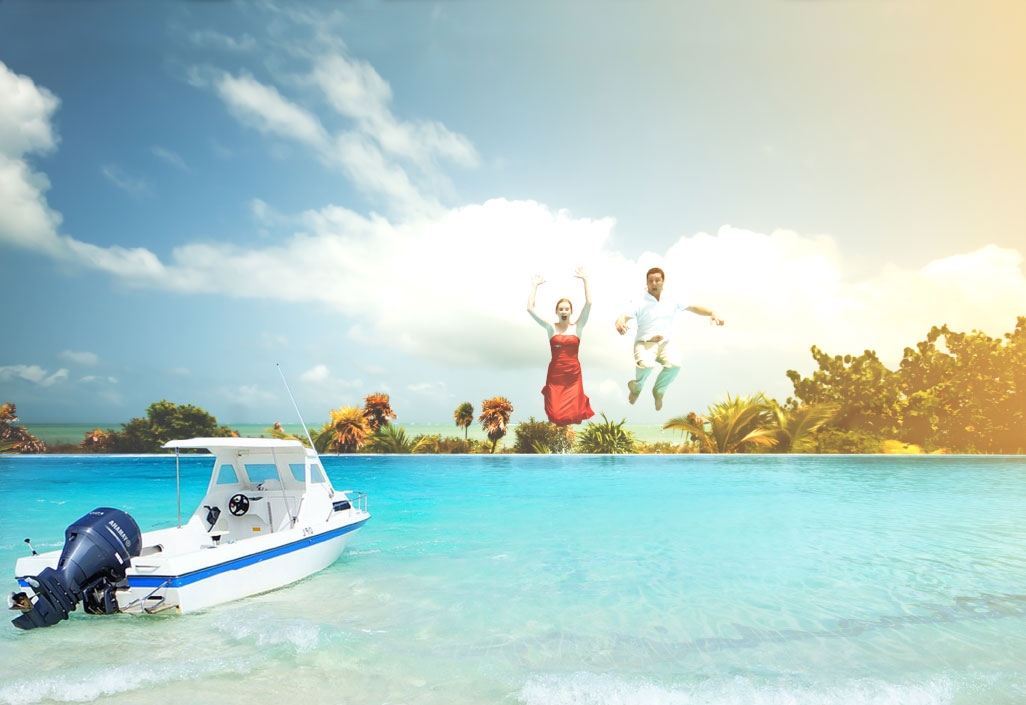 Welcome Aboard!
WannaBoats Team.