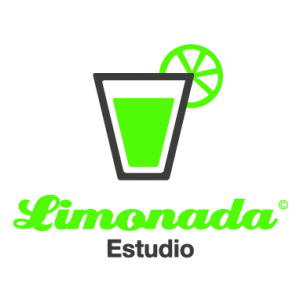 Limonada Estudio has made WannaBoats corporate identity and is in charge of both the design of the website and the digital and printed advertising design.
It is also responsible for the creation of blog posts and their diffusion in different social networks, such as Facebook and Instagram.
Do you want to see what they do?
We work as a team and we like to join forces with collaborators, to reach the more users the better. To continue growing we need help, diffusion, collaboration...
The more the merrier!
Do you wanna collaborate with us?