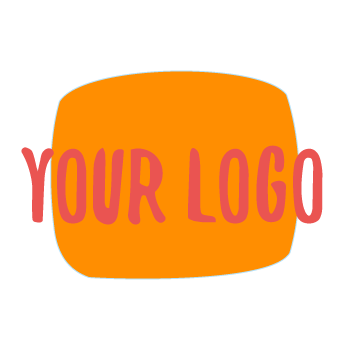 Here will be added a description of your company and interesting information about offers, collaboration with WannaBoats...
Your Customized page will be something like that. Start earning money with WannaBoats.com 🙂
Your Custom Promo Code: EXAMPLE
* Add the discount code in your purchase process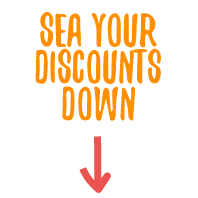 Rental boats with crew and gasoline included:
Excursions and Tours to Isla Saona:
Welcome Aboard!
- WannaBoats Team.