Do you want to rent a boat?
We have good news!
Many boat owners at WannaBoats have taken steps to make the experience safer.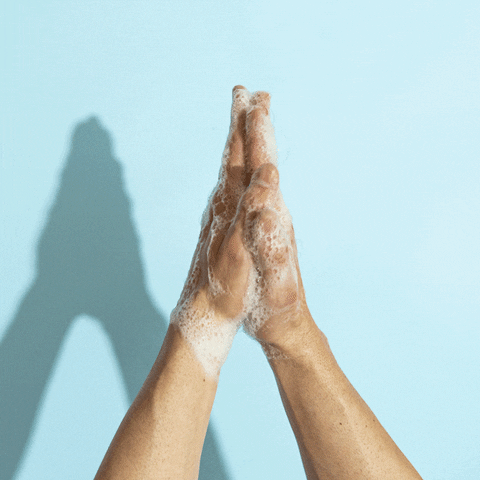 The coronavirus has turned our lives upside down and has also limited our movements through quarantine and social distancing, making us to forget by now about vacations or holidays.
At WannaBoats we have decided to offer the boat owners that are listed on our platform, the possibility of getting a "Clean & Safe" badge for their boats listings by taking in consideration some extra cleaning and security measures.