At WannaBoats at the moment we only list boats with crew on board. This gives safety to the owners of the boats and the passengers, who only have to worry about having fun and enjoying sailing and fun on board. It is a real pleasure to be surrounded by nature and have the sea at your entire disposal without having to worry about anything else and thus be able to disconnect completely.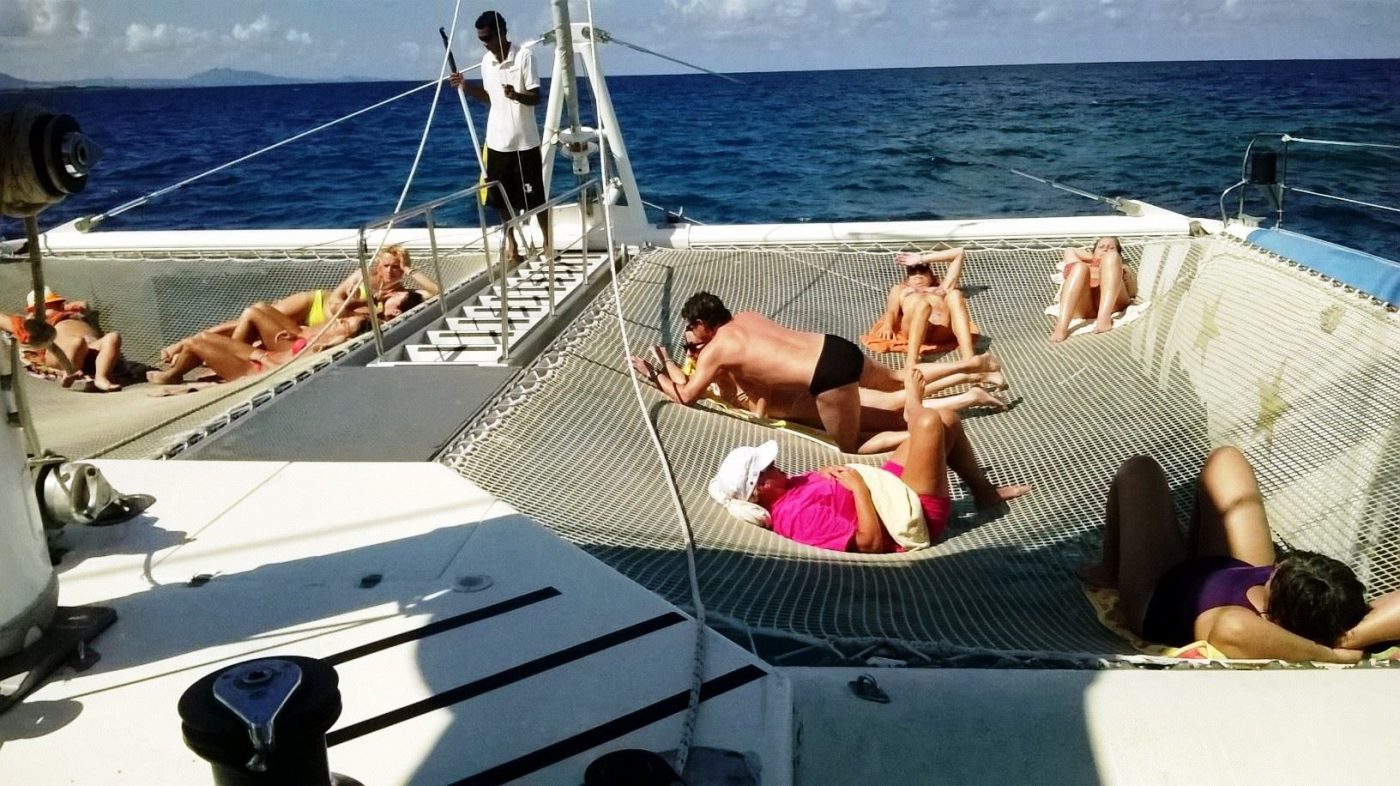 By renting a boat with skipper and crew on board you will avoid:
Submit license papers
Show experience
Study and know the navigation area
Pay a bail
Advantage:
1. The crew knows the best local sailing areas and the behavior of the weather and the sea.
2. The skipper knows his boat well and will act with greater security in possible maneuvers, reacting faster to any unforeseen event.
3. The crew will always be aware of the boat while you and your family bathe in the sea, go down to the beach …
4. The responsibility of the ship rests entirely with the ship's crew. In addition to not paying a deposit, you will not have any worries during your boat trip, you will be able to enjoy 100%.
So renting any boat, be it a boat, a yacht, a catamaran or a sailboat, with a crew, are all advantages! And at WannaBoats we make it easy for you. Choose your boat and start enjoying #welcomeaboard