Near Catalina Island, under its crystal clear waters, is the only pirate shipwreck in the Caribbean: Captain William Kidd's lost ship, the Quedagh Merchant, also known as Cara Merchant or Adventure Prize, an Indian merchant ship that was captured by Scottish privateer William Kidd on January 30, 1698.
In the coastal waters of the sea, between La Romana, Bayahíbe and the Parque Nacional del Este, there are many marine biological riches. Within this underwater world there are shipwrecks and cultural resources that contain very important historical remains for the history of the Dominican Republic and the La Romana-Bayahíbe region.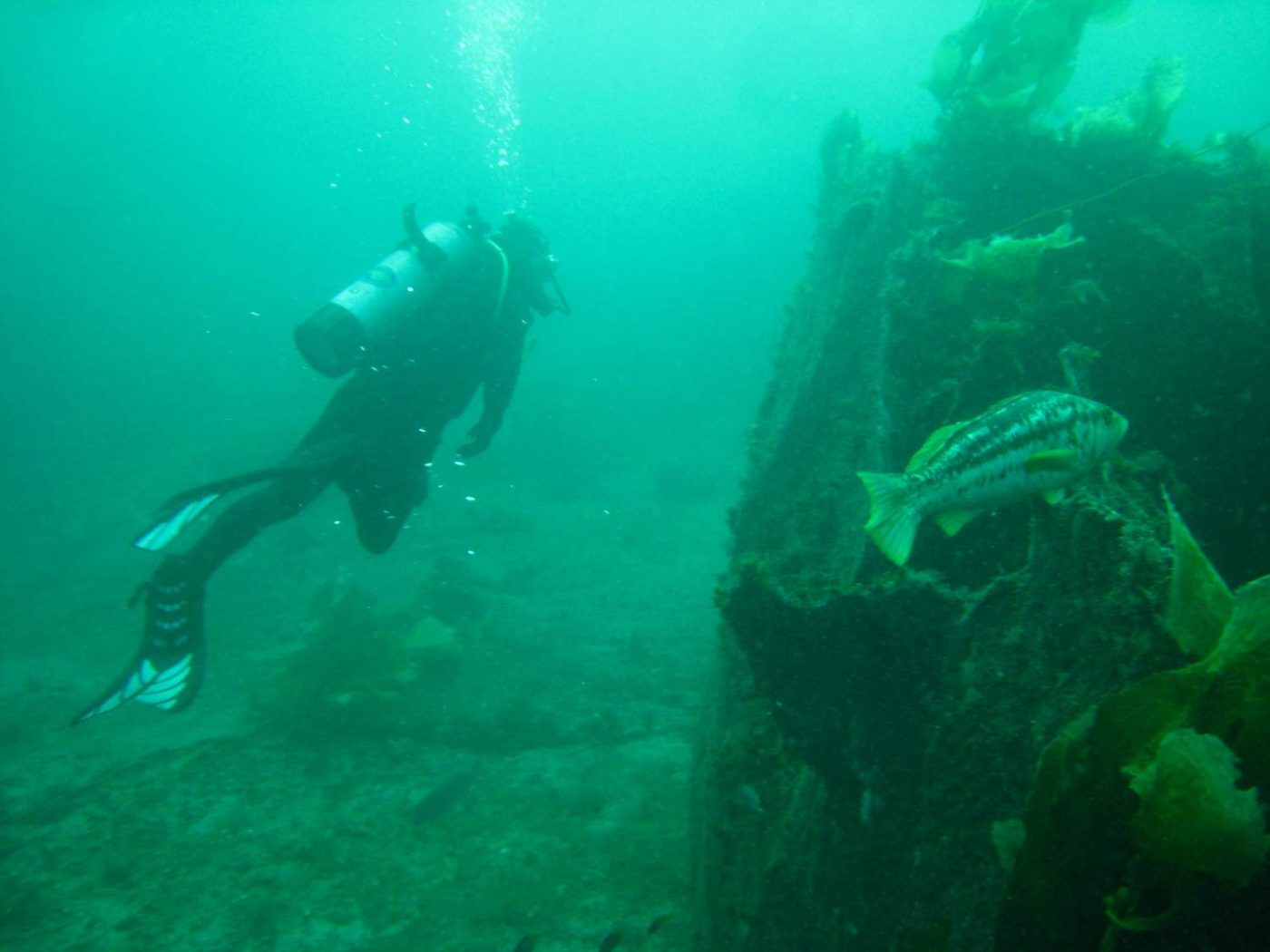 Photo credits: John
There is a system of Special Protected Areas to promote the sustainable use and conservation of cultural and biological resources. It has underwater cultural heritage with habitats such as natural reefs full of marine biodiversity that make up "Living Museums of the Sea". One of these special areas is "The Shipwreck of Captain Kidd Cara Merchant" from 1699, a museum under the sea, where divers can visit and see different objects from the boat. It is the first living museum of the sea, along with various species of corals.
These marine biological and cultural riches that are found between La Romana, Bayahibe and the Cotubanamá National Park (Parque Nacional del Este) are very important for the history of the Dominican Republic and the La Romana – Bayahibe region, being a claim for tourists who wish to surround yourself with nature and enjoy a unique maritime excursion in the waters of the Caribbean.
Curiosities and some more history:
* The ship's location was a mystery until she was discovered by a Casa de Campo resident in 2007 while diving near Catalina Island.
* There are still those who argue that Captain Kidd was one of the good guys, that he acted as a privateer. Captain Kidd returned to England thinking he would be greeted as a hero, but far from being so, he was hunted down as a pirate. He was tricked into promising to clear his name to return to England and there he was tried for acts of piracy, executed in 1701 and exposed on the River Thames for 2 years as a warning to other pirates.
* There are several documentaries about Captain William Kid and his ship sunk in Catalina.
Catalina Island is considered one of the best places to dive in the country and even in the entire Caribbean. Catalina Island also offers an idyllic paradisiacal landscape, typical of a postcard, which is worth visiting if you come to the Dominican Republic.
Do you want to visit Catalina Island? Rent your private boat or book your excursion with snorkeling or diving and do not miss a unique experience in the Caribbean: