The Dominican Republic will not require a negative COVID-19 test for tourists who arrive in the Caribbean country on vacation, and will only conduct tests randomly, said the president, Luis Abinader, on Tuesday, presenting a plan to recover the tourism sector, the sector main that sustains the economy of the country.
The plan includes a rigorous health protocol for COVID-19, as well as a travel assistance plan that includes emergency coverage, long-stay accommodation and flight change costs in the event of a contagion.
The measures present in the Responsible Tourism Recovery Plan announced in the Ministry of Tourism of the Dominican Republic are:
Travelers will not have to present any test of COVID-19 to enter the Dominican Republic. It will not be necessary to bring proof or go through massive tests when entering the country. This also ensures that the tests are used in the most necessary cases.
Each tourist who stays in a hotel will have a temporary insurance covered 100% by the Dominican State. This insurance will include coverage for emergencies, long-term lodging, flight change costs and telemedicine services. This measure will be viable until December 2020.
All hotels will have a Sanitary Bubble, an area prepared for sanitary management with trained doctors and linked to laboratories that will prioritize the cases of tourists. Rapid tests will be available for the relatives and companions of the possible infected, rooms for preventive quarantine and recreation areas with special hours for this group.
A protocol will be presented for suppliers, contractors, and employees entering and leaving hotels, along with constant testing.
The use of masks and social distancing will be essential during the stay in the country.
Labor regulations will be adapted to the new circumstances in order to minimize risks to employees.
A rigorous monitoring of the statistics and information regarding the tests applied and infections in tourist areas will be carried out to achieve an effective control of the cases.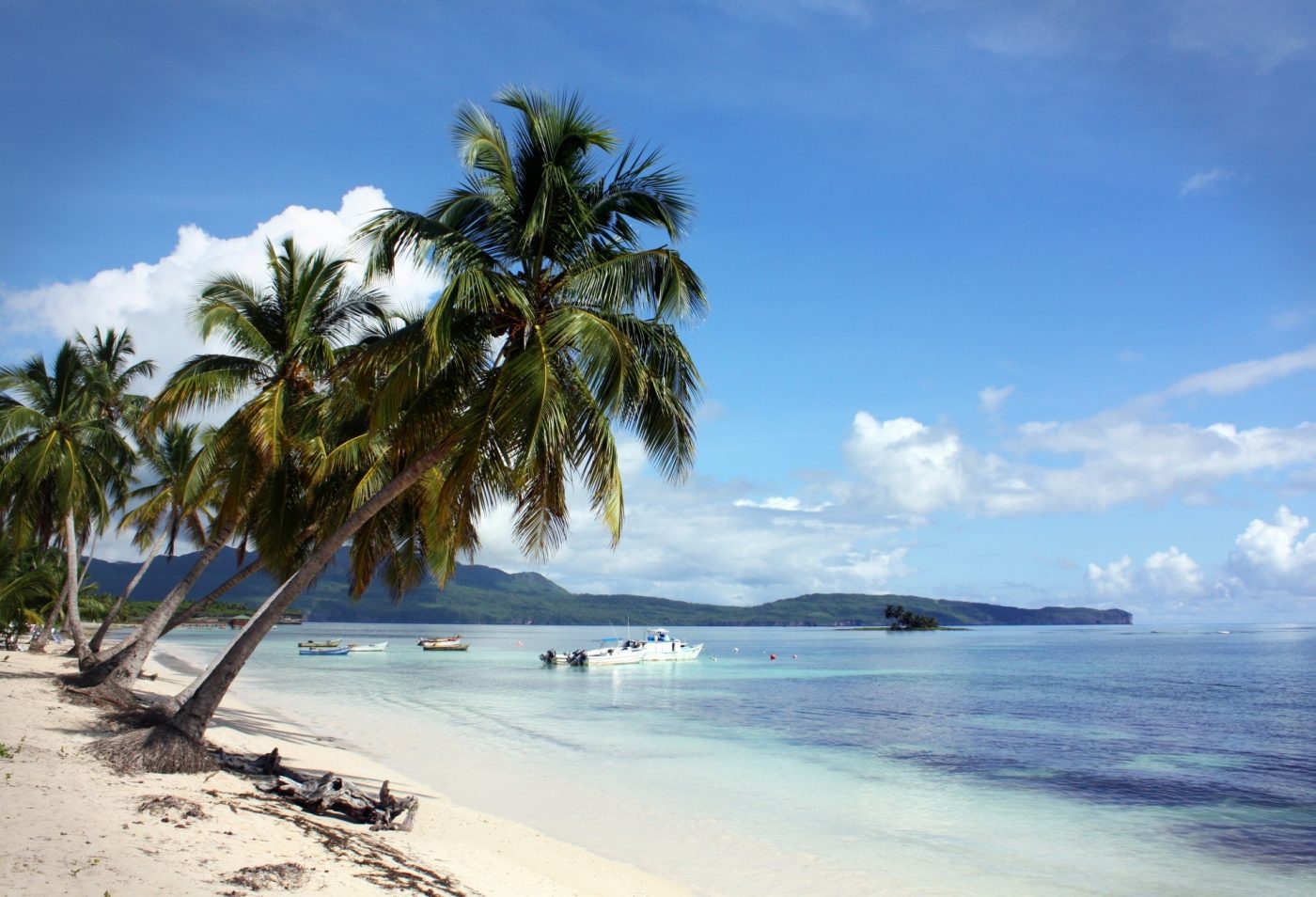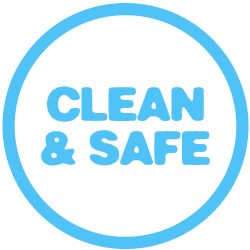 Taking the proper precautions it is possible to travel and spend quality vacation time that we so much need. Remember that on WannaBoats.com there are also listings that have the "Clean and Safe" badge and right now, a private boat trip is one of the safest and most enriching experiences. Do not think twice and find your boat Clean and Safe.