If you enjoy fishing either as a hobby or as a sport, then the Dominican Republic is the perfect place to practice and hold competitions. WannaBoats offers you what you need to make your fishing day a spectacular experience.
Do you want to go deep sea fishing?
WannaBoats has safe, comfortable, and perfect boats for fishing, with crews that have many years of experience in fishing and, in addition, work professionally in the sector, being a national reference.
Below, we mention some types of fishing that you can do on the island that has it all, the Dominican Republic:
Fly Fishing
Fly fishing is done using a fishing rod and an artificial fly as a hook, to simulate the movement of the real fly and in this way, deceive the fish by making them fall into the bait. This type of fishing is also known as "rat tail fishing."
Fly fishing (as in any sport or hobby) requires practice: to learn to move the rod with agility, where to place it, and how to put it.

The best thing is that this type of fishing is having a boom, being practiced more and more in the Dominican Republic and becoming a trend recently.
Bottom Fishing
Bottom fishing is a very competitive and exciting type of fishing. At the same time, many have it as a simple fishing method. The truth is that it is easy, but it requires a lot of practice to fine-tune the necessary skills, which will allow you to perfectly master its most advanced techniques.
This type of fishing allows you to have access to the fish that are found on the bottom of the reefs, from the shore and in deeper waters.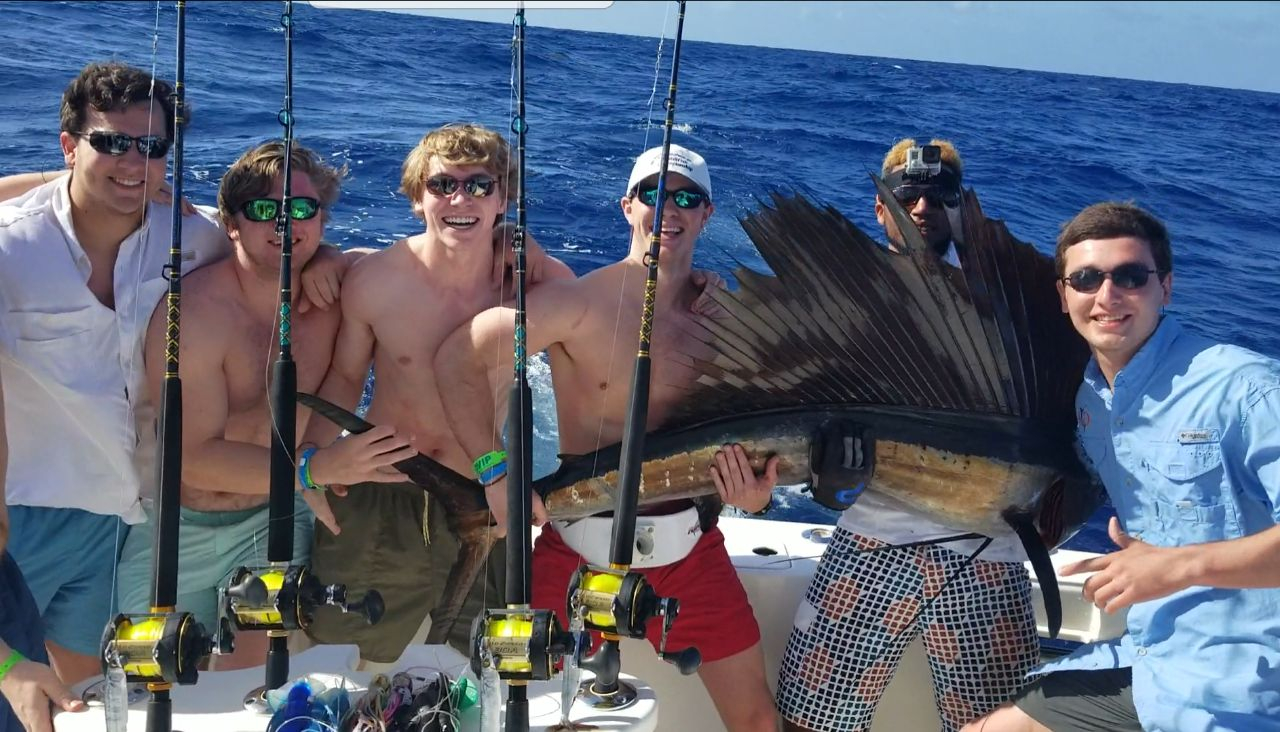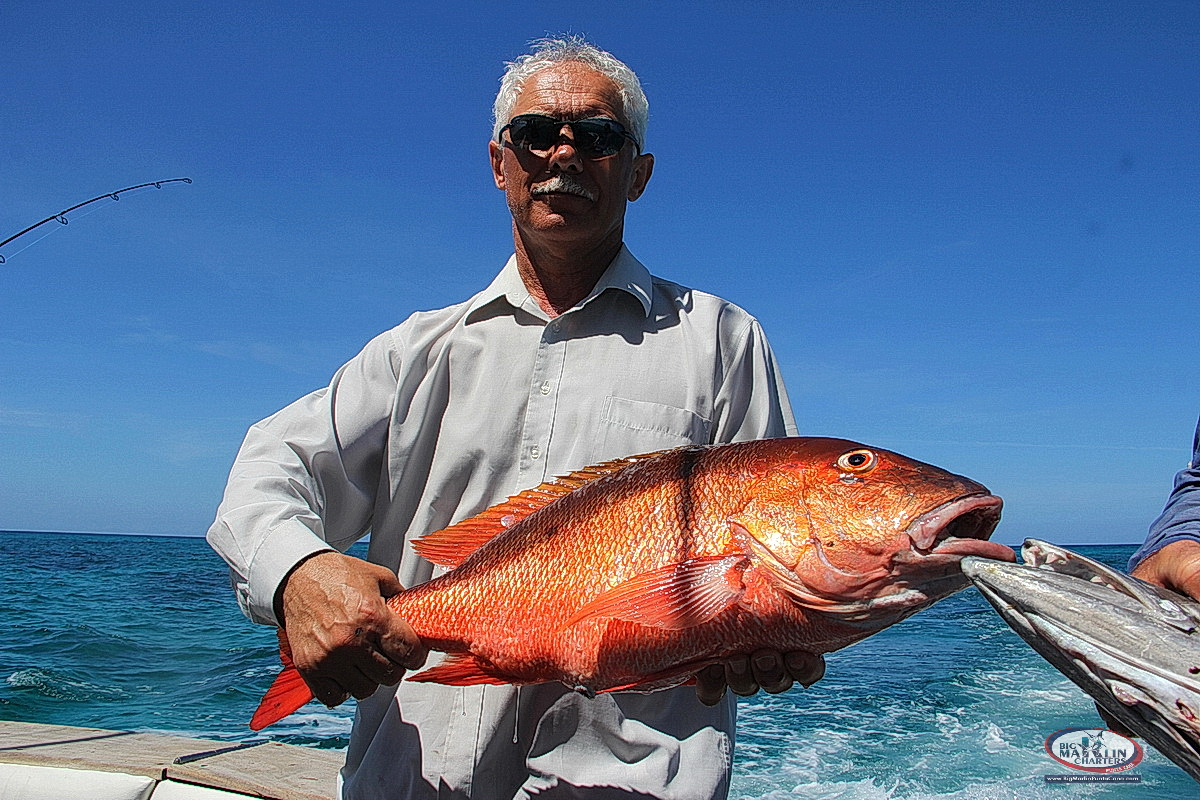 Deep sea fishing is very popular, and Punta Cana and Casa de Campo are excellent choices. In the case of Punta Cana, you will experience first-hand one of the largest coasts in the Caribbean, standing out for its colorful reefs, full of the most exotic fish in the Caribbean Sea.
If you want an experience like no other, building memories that last for the rest of your life while discovering your passion for adventure, your best option in Punta Cana, La Marina, Casa de Campo, or Bayahibe, is to rent a charter at WannaBoats.com. 
Here we offer you a totally personalized service, with first-class customer service, adapted to your needs and expectations.
Deep sea fishing