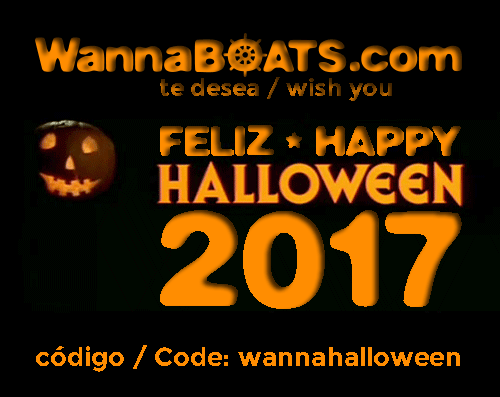 Its Halloween!
and we want to celebrate with you giving you a discount of
5%
by entering the code:
wannahalloween
in your shopping process on the following BOATS and EXCURSIONS
* This offer will be available until November 3, 2017.
We hope you have an unforgettable holiday experience on Enjoy every little moment
Life is not counted in years, but in moments. And those moments are simply those things you never forget about. Because there is nothing like looking back and smiling.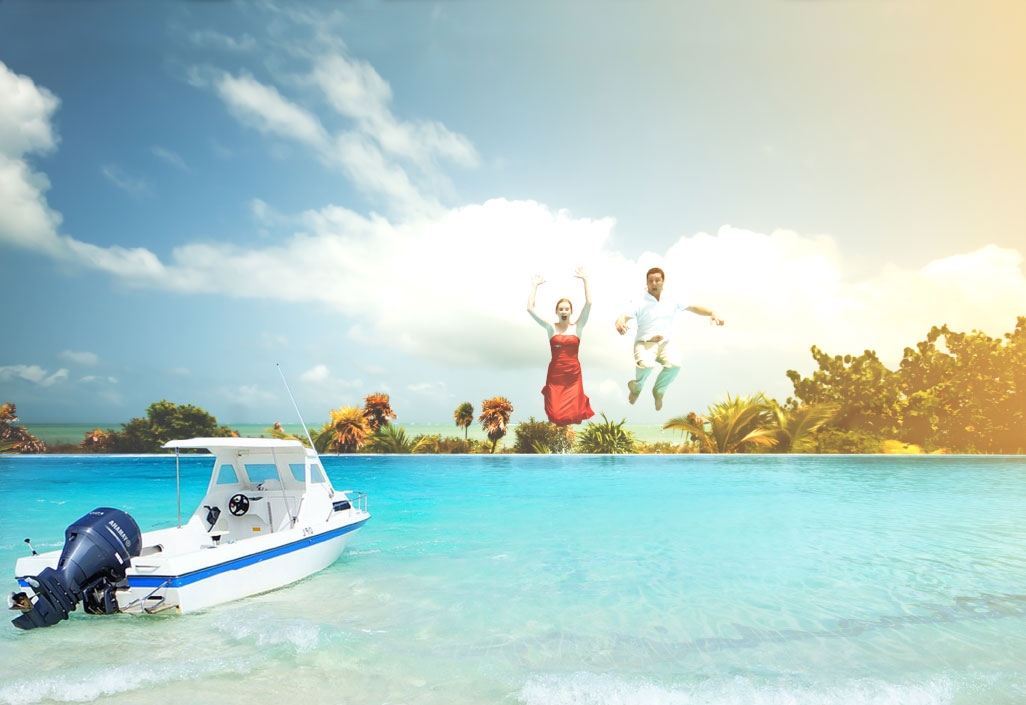 Welcome Aboard!
WannaBoats Team.