Isla Saona is one of the must-see places in the Dominican Republic to enjoy authentic paradise. Saona Island is one of the largest in the Dominican Republic and is accessed by boat, generally departing from Bayahibe or from Casa de Campo, in La Romana. It is part of the Cotubanamá National Park (Old East National Park) and a tourist attraction for its beautiful beaches and natural beauties.
The island measures 110 square kilometers and has two permanent human settlements: Mano Juan, a fishing village and Catuano, where there is a detachment of the navy.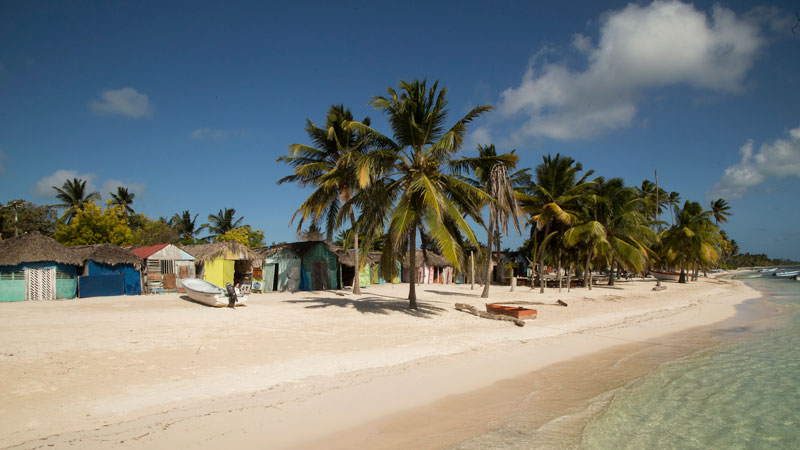 Mano Juan is a beautiful natural reserve with turquoise waters, surrounded by palm trees and white sand. It is a small fishing village in which few people live in very humble colored wooden houses. The people of the town are very friendly and have shops where you can buy typical country souvenirs.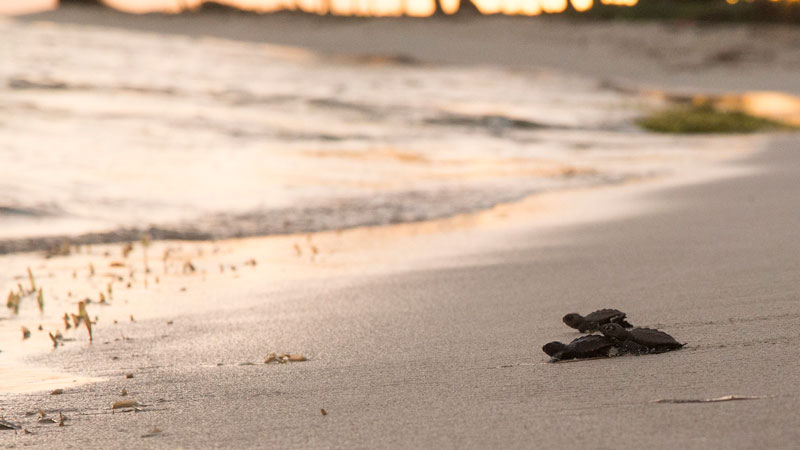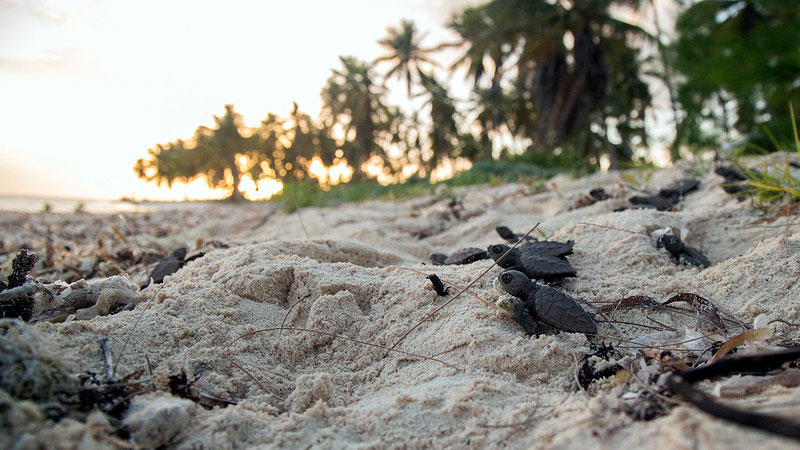 There is also an association that helps turtles that are in danger of extinction, where they protect them until they hatch and arrive safely at sea. Annually on these beaches annually nesting sea turtles, green and especially hawksbill which are critically endangered. Pelagio Paulino, better known as Negro, has lived in Mano Juan for more than 30 years, first only as a fisherman and now also as a turtle protector. He turned his chicken pen into a nest store and a museum so that tourists can learn about the turtles in the area and know about the conservation work that he, together with his collaborators and family, are doing. You can see / contribute here in this environmental project and / or other projects of Grupo Jaragua.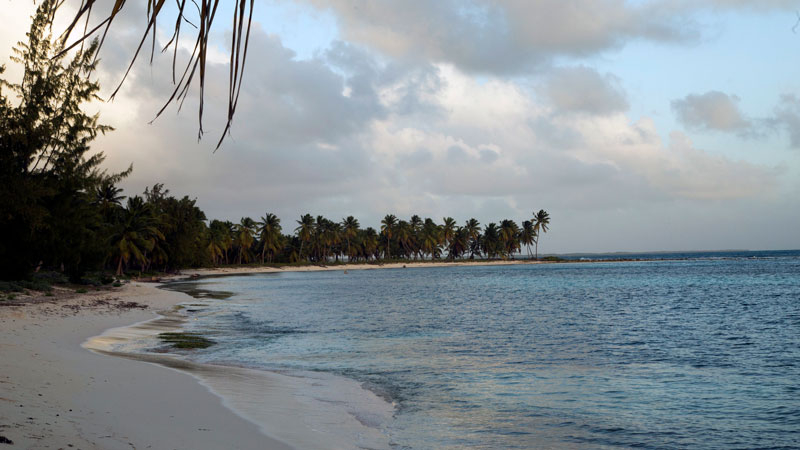 The town has a small hotel, with 10 rooms, where you can spend the night. It is a unique and authentic place, where you can lose yourself and get up in paradise. But you must always bear in mind that there is no other way to get there than by boat and you have to have one to go and return to the point of origin.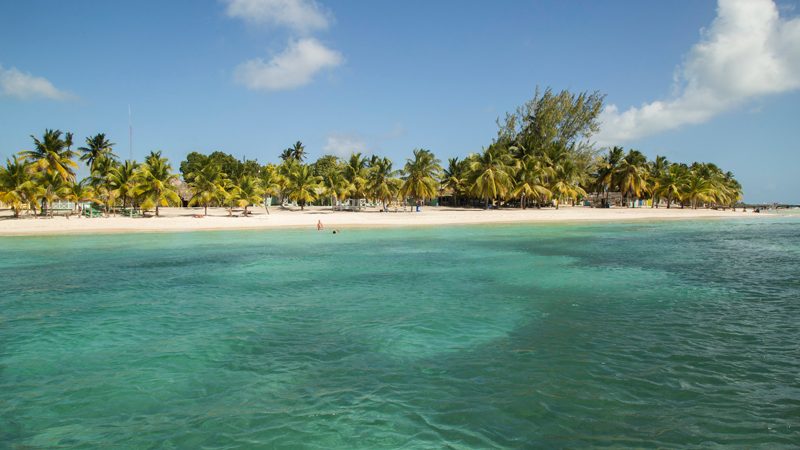 Only about 3% of the tourists who come to the island have the opportunity to visit the town, because there is a group of transport companies and hikers that offer tourism in Isla Saona, but they do not include this visit in their programs. This has caused the town to be deprived of being one of the points in the East that enjoys the entry of money from the tourist sector.
This has impeded tourism development in the village and made it difficult for them to access basic services such as drinking water, and the electricity comes from a small plant, which is maintained by them.
Do you want to rent a private boat that takes you to Palmilla (the natural pool) and to Saona island, visiting Mano Juan? Just look the perfect boat in WannaBoats or contact us and we will look for the perfect boat on our platform that can give you the service.
Photos by Gobierno Danilo Medina