Dominican Republic, a Caribbean country that has fabulous places where you can not only vacation, but also celebrate countless activities such as: weddings, anniversaries, renewal of vows and a wide variety of similar activities.
This piece of land has spectacular beaches, tall palm trees and a radiant sun, which can be the perfect complement for a special and memorable day.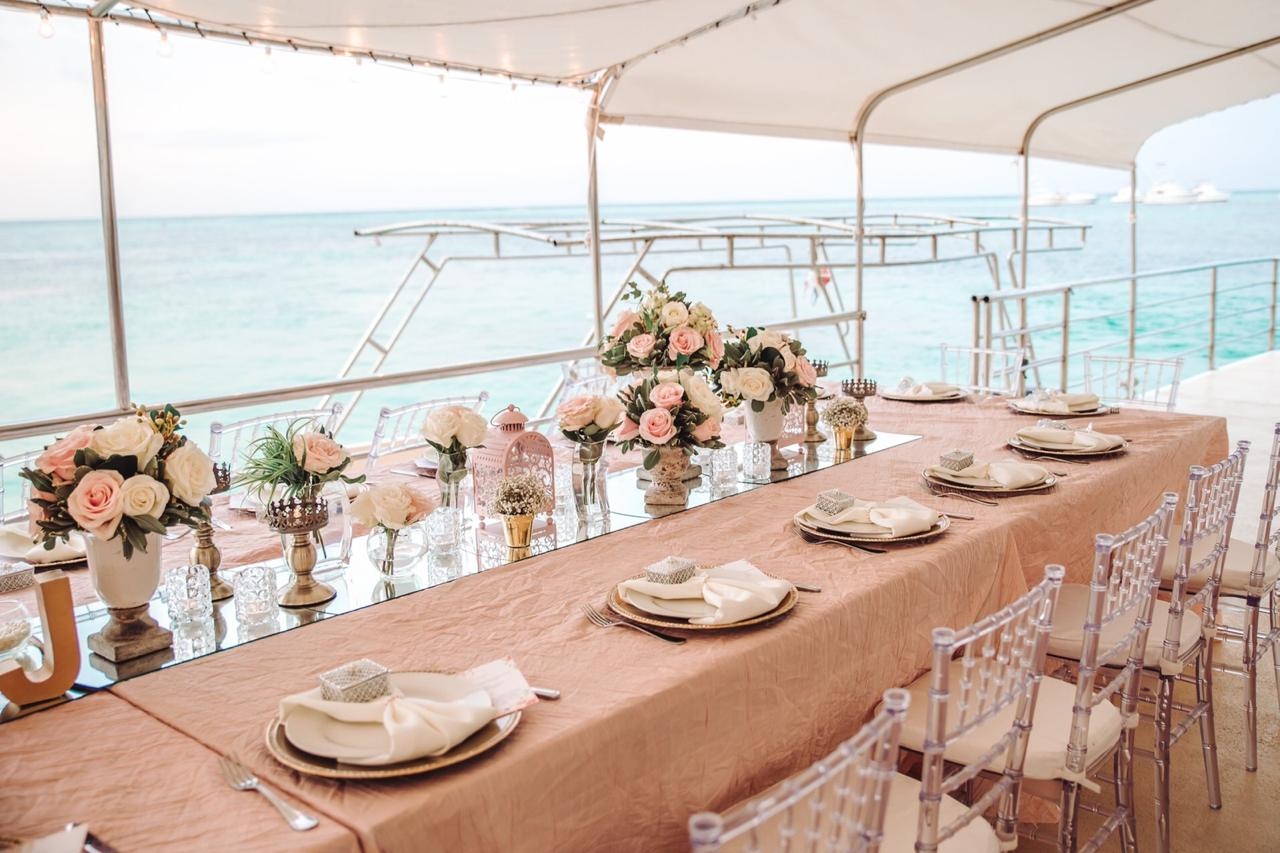 If you have ever dreamed of celebrating your wedding on the beach in Punta Cana or aboard a private charter in Bávaro, this is undoubtedly the perfect place to make your dreams come true.
morning, afternoon or evening
This coast full of palm trees, white sands and turquoise waters offer three different scenarios:
First: on dry land under the rays of the sun with the palm trees as a refuge and the sea as a backdrop, allowing you to obtain extraordinary photos that you will immediately want to share with your friends.
Second: beautiful sunset where a wonderful sunset is present, offering a spectacular mix of colors that range from sky blue, orange and pink, creating a fabulous reflection on the coast.
Third: with the effects of the moonlight reflected on the sea, completely lighting up the night, accompanied by a completely clear sky surrounded by stars.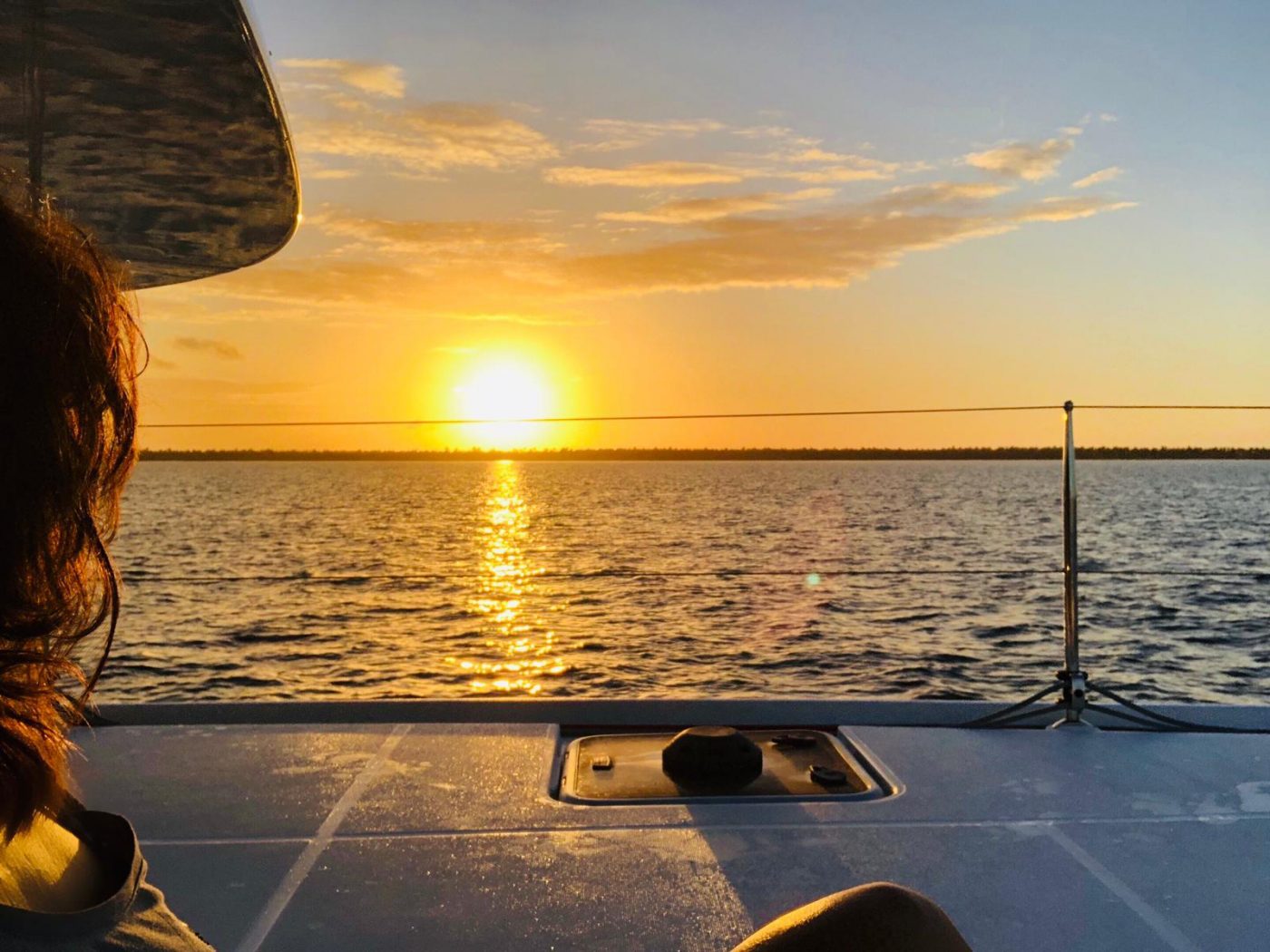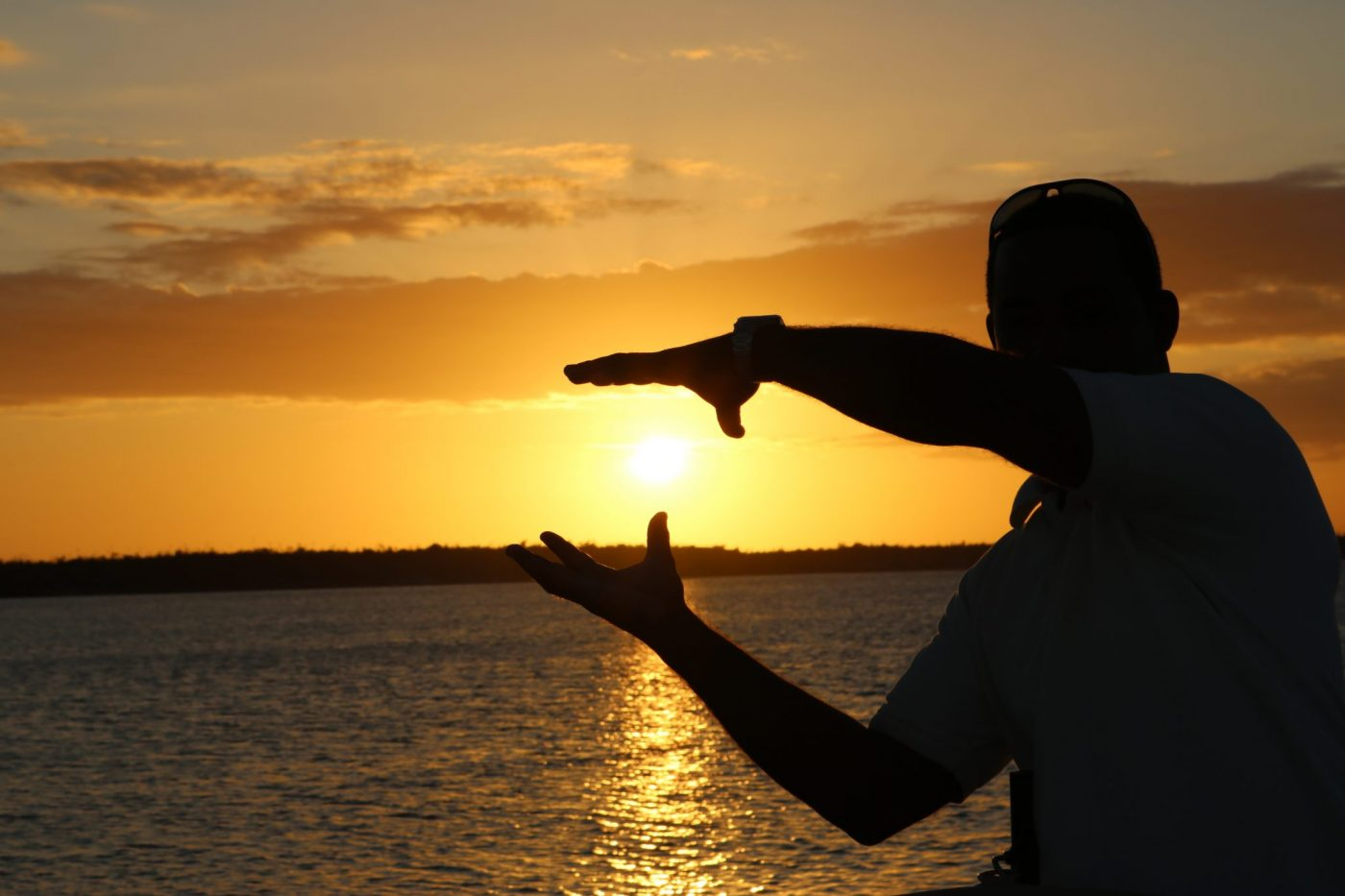 In these three perspectives we offer lunch or dinner, which will depend on the time you choose, having the possibility of opting for both services by extending the hours of your event. In addition, we offer various snack options, a completely open bar, which can include national or international drinks, according to your tastes and whims.
While you enjoy the ceremony you will see the beautiful coast of Punta Cana from a boat, at WannaBoats you can rent the Bavaro Boat Tour, which has capacity for up to 90 people. This boat is equipped with everything necessary to offer the best events on the high seas.
The Trimaran
This boat is an excellent option to celebrate your party, as you will enjoy the premium service in this incredibly spacious two-story trimaran, it has hydraulic springs that allow people to embark from the beach without even getting their feet wet.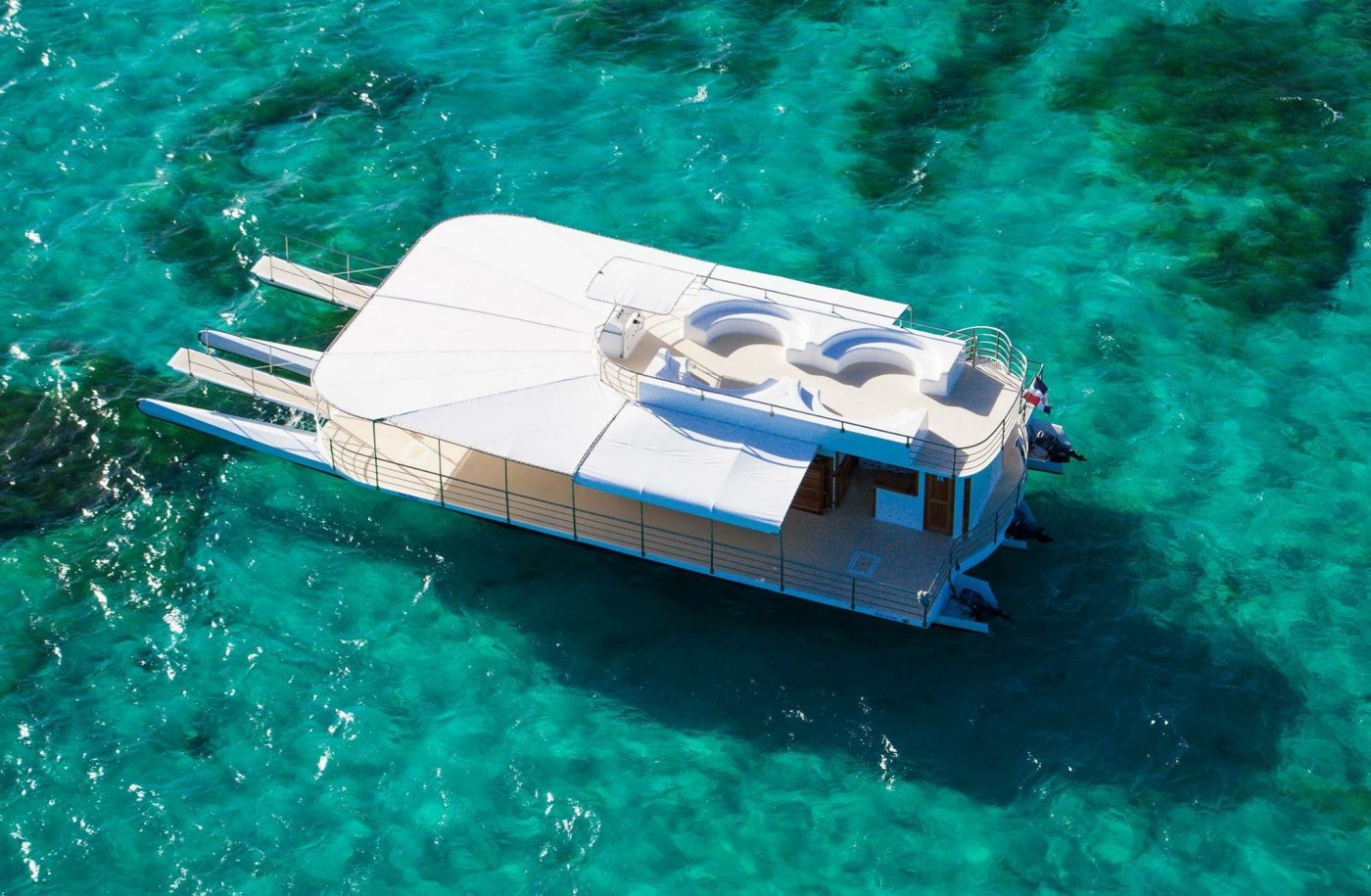 We assure you that your guests will be amazed while they enjoy the moment and have fun at your dream party.
On the first level of the ship you will find two bathrooms, the kitchen, the bar and a very spacious dance floor, open to dance from the waltz to salsa and other styles of music that you have selected for the occasion.
The second level or upper deck is equipped with a lounge sofa, to relax, enjoy the sun and the fabulous views offered by the coast of Bávaro and Punta Cana.
Do you still have any questions? live the moment, dare to rent a catamaran in Punta Cana and enjoy the wedding you always wanted on the high seas with the people you love the most.
Celebrate your dream wedding at wannaBoats.com