Romance travel is a multi-billion dollar industry that is predicted to continue growing in 2018. As the market becomes more crowded, Dominican Republic continues to set itself apart from the competition with its enchanting mix of cultures, paradisiac white-sand beaches and turquese waters, sweeping landscapes and the adrenaline-pumping adventure found throughout the island. Couples still want an idyllic destination and spectacular beaches to celebrate their wedding, honeymoon, anniversary, Valentine's Day or any other romantic occasion. Trends include multiple destinations, adventure and wellness. And why not?  A wedding or special event on a boat.

Accommodation x 2
From opulent beachside resorts to rustic retreats tucked away in the countryside, Dominican Republic offers an infinity of accommodations to suit all tastes and budgets.
In Bavaro – Punta Cana, all-inclusive resorts are a budget- friendly option for sun seekers that offer easy access to pristine beaches, fine dining and entertainment, everything you need.
On the north coast, resorts ranging from small to expansive hotels provide respite to travelers visiting towns including Puerto Plata, known for surfing and water sports, or charming locales like laid-back Las Terrenas, a former fishing village now known for its friendly community and European-inspired charm.
On the southeast shore, in La Altagracia, the beachside community of La Romana is home to high-end accommodations upscale hotels to luxe private villas, with special recognition to Casa de Campo, a luxury residential complex, only for the fullest pockets, but which can be visited to go to Altos de Chavon, an old Mediterranean-style villa built on a height above the Chavon river, host of a Cultural Center, the National Archaeological Museum, and the so-called City of Artists. It also has an amphitheater where concerts of the best international artists are held.Today the visits to the place have been restricted with the collection (in dollars) of a right of entry.
Nature lovers will be smitten with the serene beauty of Samana on the northeast coast. What adventurous couple wouldn't want to book a private boat?
The couple that takes on adventures together stays together, and Dominican Republic is full of ways to keep your hearts racing. In Cabarete, conquer the waves during a private surf lesson or from the heights during a kitesurf class. Dominican Republic's north coast is the adventure hub of the country, home to the Saltos de Damajagua—a series of 27 waterfalls and a physical challenge that's certain to bring couples closer together.  Other possible adventures include canyoning, windsurfing and more. In Samana, couples can step off the grid entirely, traveling by boat to Los Haitises National Park to tour the mangroves and caves engraved with ancient pictoglyphs from the pre- colonial Taino Indians.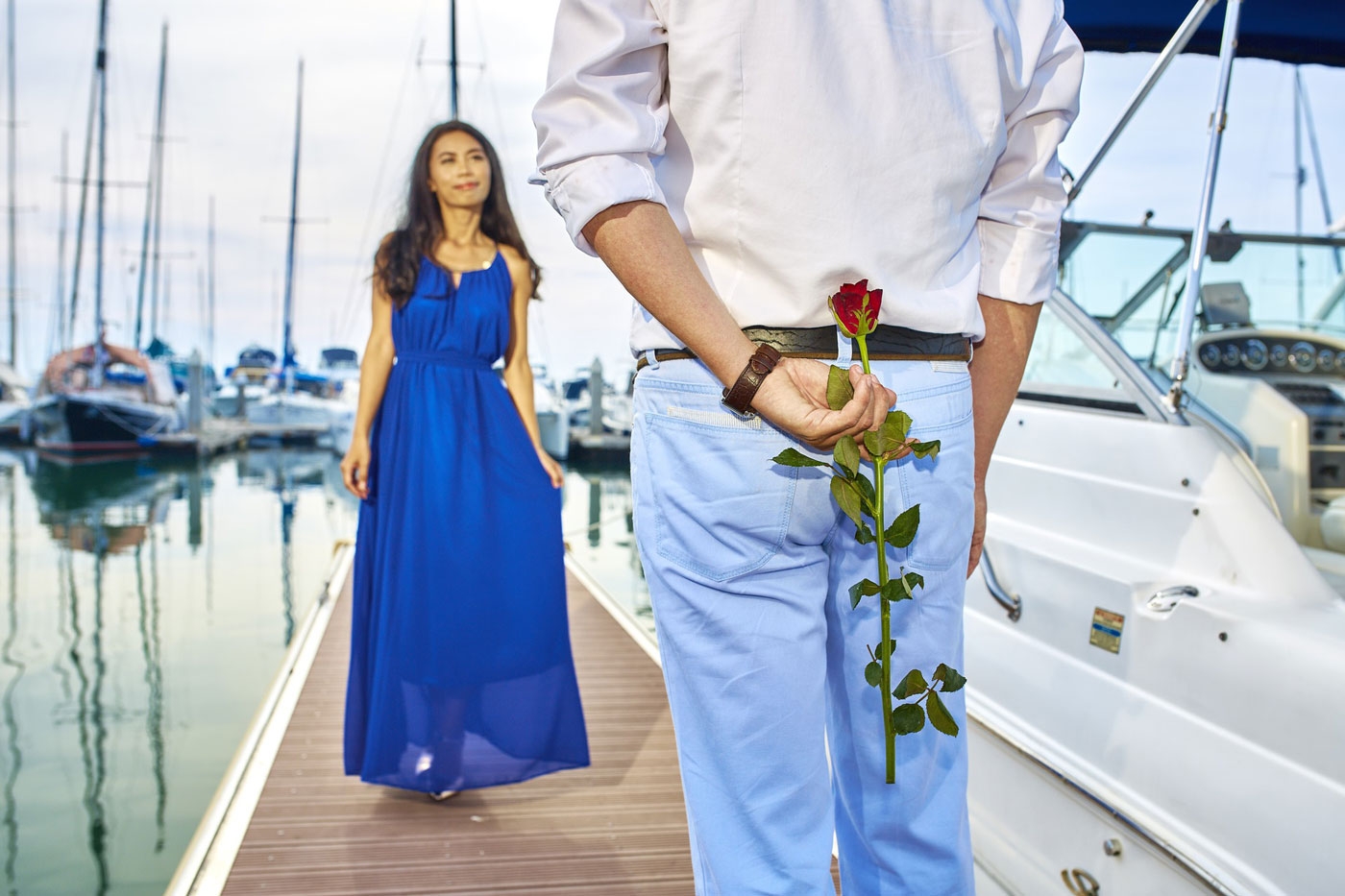 Couples can also charter private yachts to explore the nearby islands of Saona or Catalina, for a truly luxurious day trip. Enjoy the beauty of the morning sky over the ocean and complete your trip as a couple with champagne at sunset watching the Caribbean Sea at your feet.
Post Source: www.godominicanrepublic.com