When you think of taking a trip to the Dominican Republic, whether for business or pleasure, or you simply need to disconnect from day-to-day responsibilities , it is impossible not to think of its beautiful all-inclusive hotels, its spectacular golf courses and its wonderful white sand beaches and turquoise waters. .
Did you know that in the southeast of Dominican Republic, 1 hour and 8 minutes from Punta Cana and 45 minutes from Bayahibe, there is a little paradise on earth called Saona Island? This is the perfect place for you to relax while discovering the typical flora and fauna of this tropical country.
This island was inhabited by the Taínos, who called it "Adamanay", during your visit you will find part of their traditional life in every corner where you look. Saona is a protected area that belongs to the National Park of the East, and is part of the provinces of La Altagracia and La Romana.
The best way to discover its endless beaches with crystal clear waters and majestic sunsets is by renting a yacht, catamaran or boat.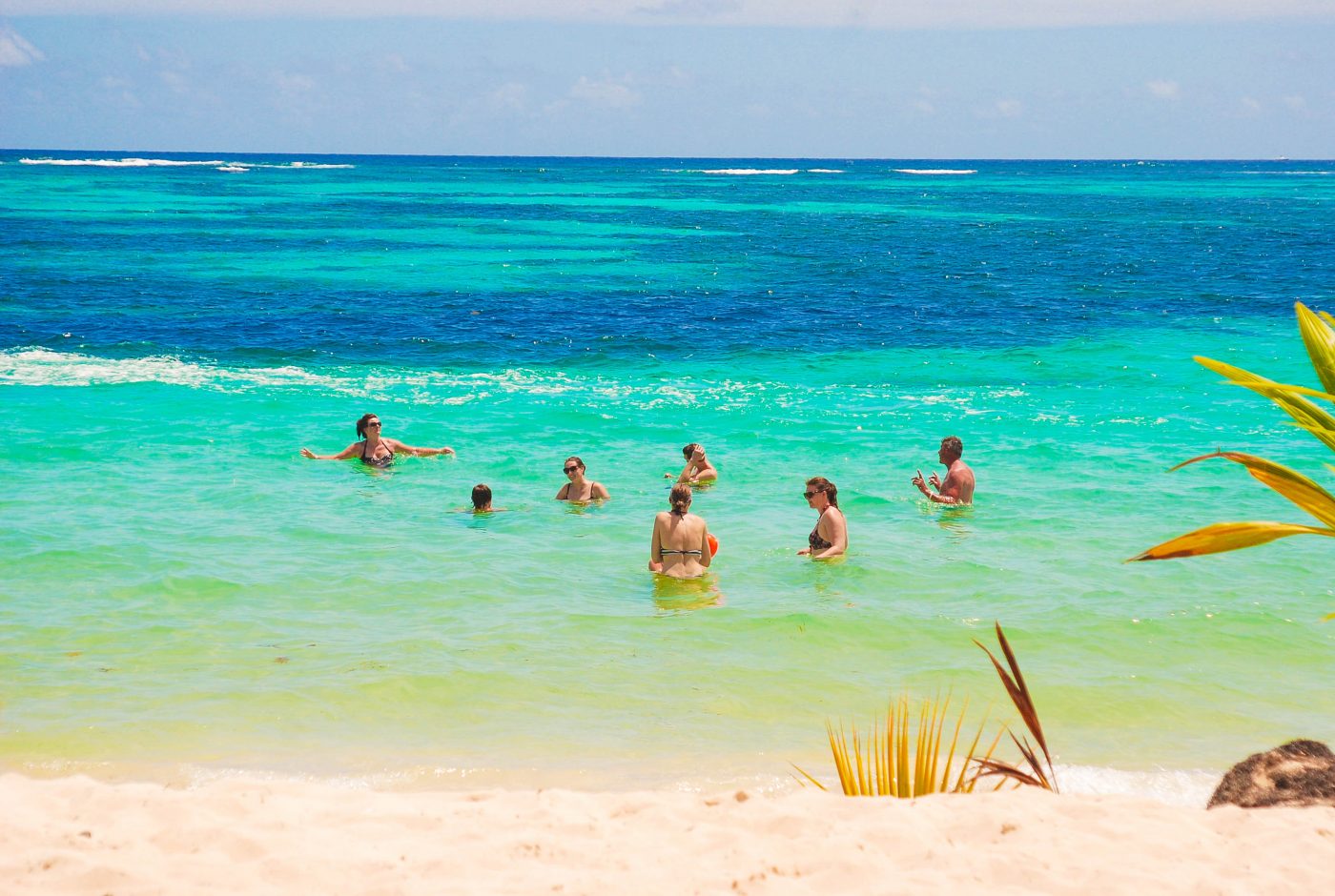 The best of all? On the island you can enjoy mass-free tourism and participate in hiking, diving, snorkeling, among other entertainment activities .
Allow us to give you details of each one:
Diving and Snorkeling: you will enjoy through its calm and crystal clear waters, the reefs and a great variety of colorful fish characteristic of the area, such as the Queen Angel, starfish, and, if you are lucky, you will see manatees, an endemic and protected species of mammals.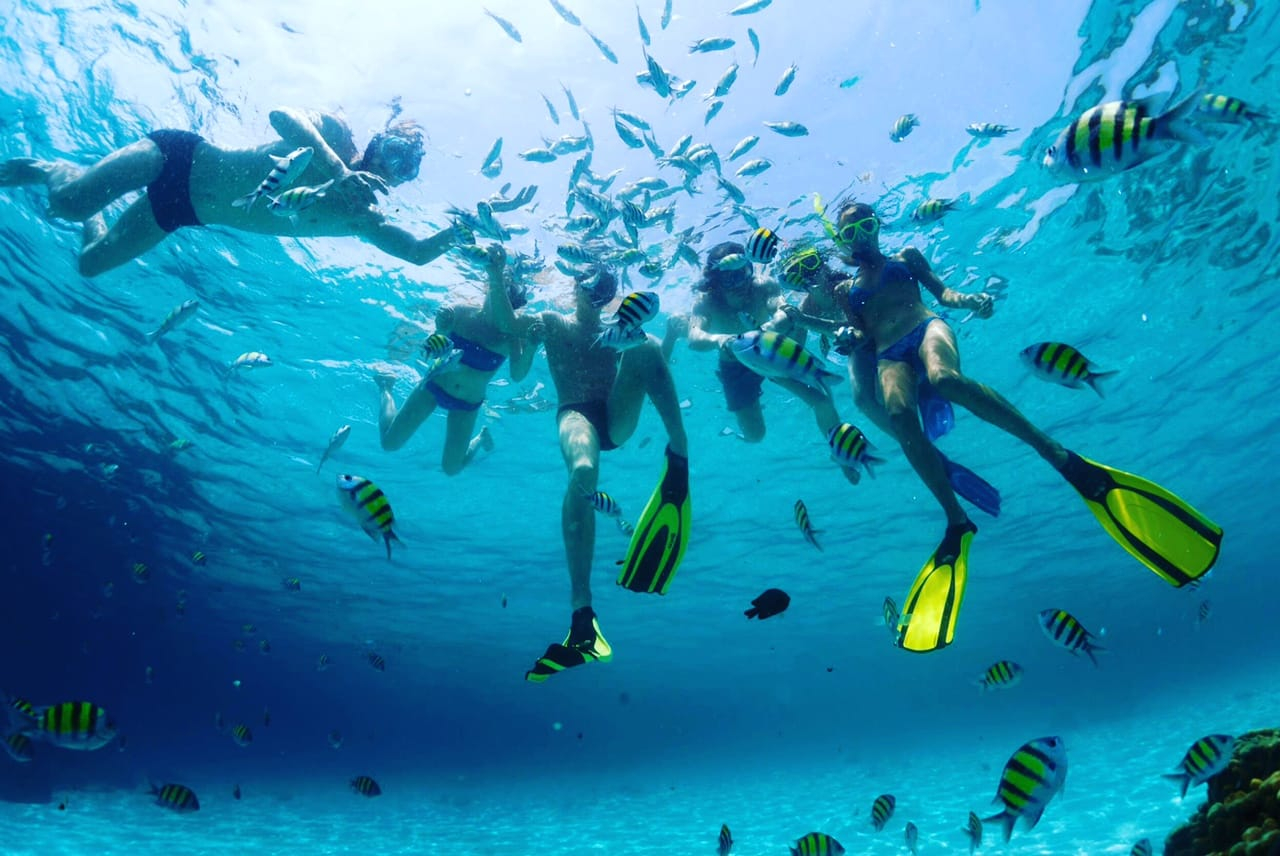 Relax on its beaches, on a sun lounger or simply on the sand under the rays of the sun and the shade of its tall palm and coconut trees. You will never see a sunset like this, with flashes of orange, pink and yellow that blend perfectly with the reflection of the sea. One of the biggest cultural attractions in the area is the display of typical Dominican food with an unrepeatable island seasoning.
You can also visit one of the most important sea turtle recovery centers in the country, see the birth and learn about the incubation process of this marine species.
Can you imagine a pool in the middle of the sea? You no longer have to imagine it! because on Saona Island you will have the opportunity to take a dip in the largest natural pool in the Caribbean, which has a depth of less than 1 meter.
You can trek through the flamingo lagoon, where you will enjoy watching the pink flamingos, pass through Mano Juan, the fishing village, you can also visit the Cotubanamá cave, this name in honor of the Taíno Cacique, in them you will be able to know part of the culture Taíno, this island keeps mysteries and stories in its interior in every corner.
This tourist wonder is discovered through the rental of a boat that sails from Bayahibe, Casa de Campo or from Punta Cana.
Sailing is feeling free, at WannaBoats we know that, that's why we invite you to enjoy this experience, you have to live to tell about it.
Isla Saona has everything you need to live one day of your vacation in explorer style.
Book a boat at WannaBoats.com, we are sure you will have an unforgettable experience.