Saona Island or Catalina Island?
Difficult choice … But … why not visit 2?
Both islands are an essential part of the beauty that makes up the Dominican Republic. They have beaches worthy of a picture postcard, kilometers of sandy beach surrounded by palm trees and bathed by turquoise waters in a protected natural park. In them we can spend the day in paradise. The weather will accompany us and we will be able to bathe in the transparent water of the Caribbean. Of course, we would recommend visiting both, but if you can only decide on one, we leave you a brief comparison to help you choose.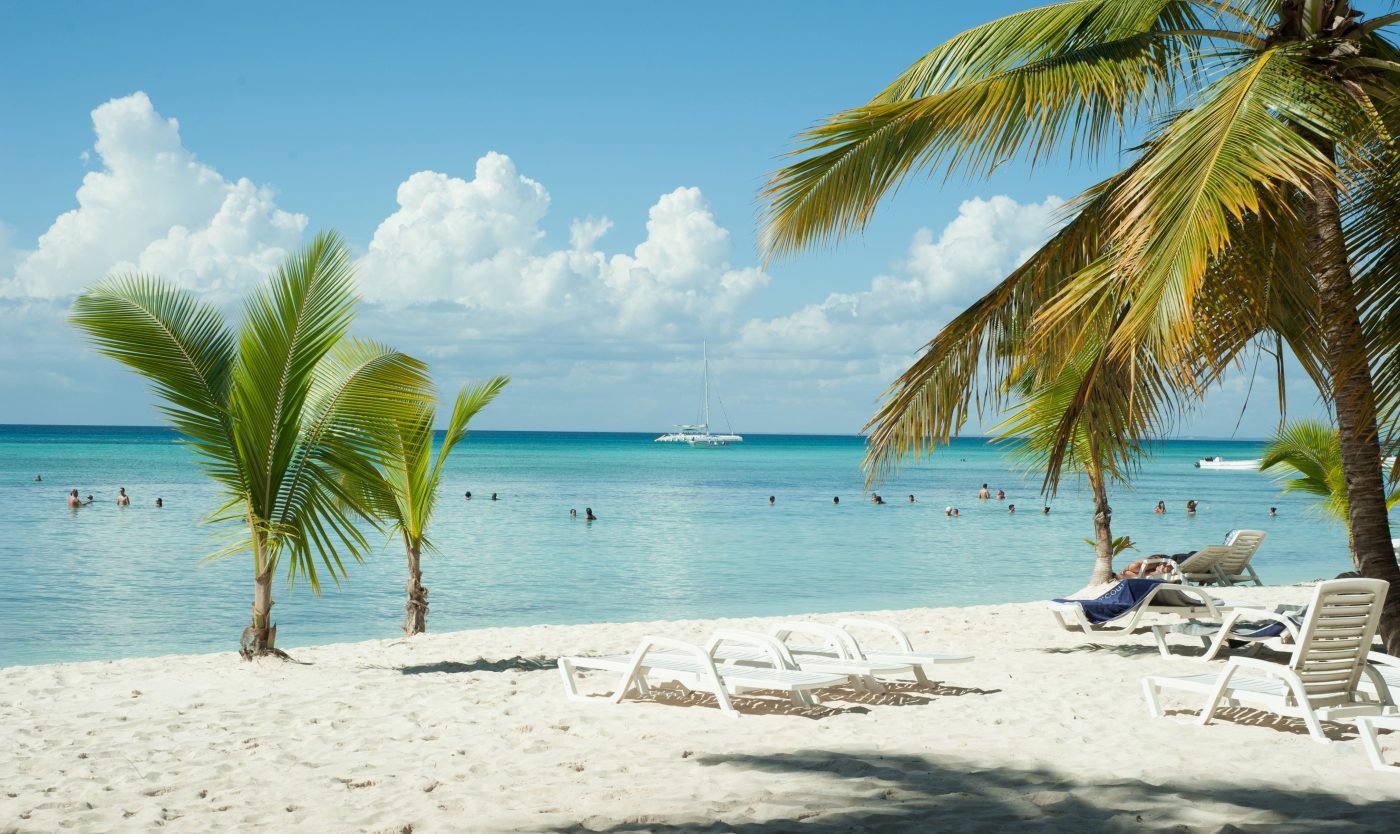 SAONA
Saona Island is a must if you come to spend your vacation in the Dominican Republic and its popularity is well deserved. Isla Saona is generally reached by boat from Bayahibe. You choose the type of boat: sailing catamaran, motor catamaran, yacht or motorboat. A stop is made at the natural pool in front of Palmilla Beach, where the water will reach your waist and you can enjoy a spectacular natural environment. During the navigation to Saona, you will enjoy an incomparable landscape, observing the beauty of the Cotubanamá Natural Park (also known as Parque Nacional del Este), full of beaches, palm trees and mangroves.
You may be very lucky and see a family of dolphins, a turtle, a whale or even a manatee … Some of these species are in danger of extinction, so it will not be easy for you to find them, but not impossible, so be attentive. In Mano Juan, a small fishing village on Isla Saona, there is a refuge for turtles that you can visit and you can help the cause with a donation.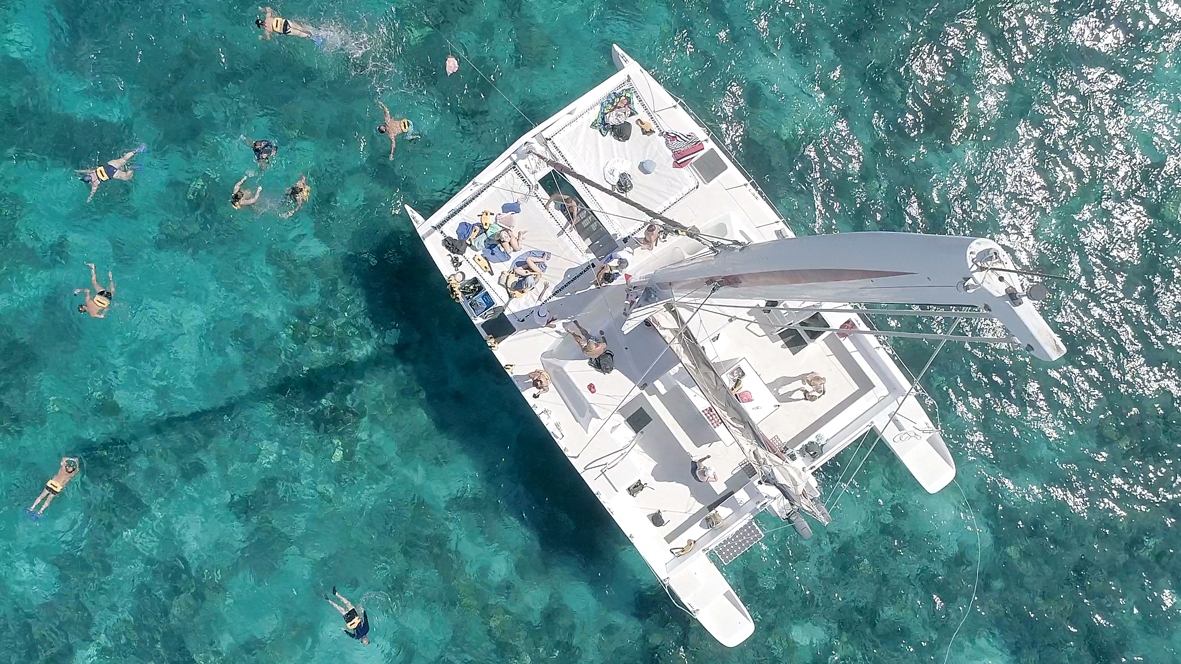 CATALINA
If, in addition to enjoying paradisiacal beaches, you are a lover of diving or snorkeling, your destination is Catalina Island. Catalina Island, also known as Ikiita Island, is considered a Protected Natural Park and is located half an hour by boat from Casa de Campo in La Romana. It has an approximate area of 9.6 square kilometers and is uninhabited. The island is part of the trio of adjacent islands in the southeast of the country along with the Saona and the Catalinita.
It has various natural beauties, such as its paradisiacal beaches with white sands and the crystalline waters that surround it live different species of birds and fish. It is known for its coral reefs, which caused shipwrecks of some ships such as that of Captain Kidd, a British pirate who was shipwrecked on the shores of Catalina and nowadays diving enthusiasts can visit his sunken ship in this history museum under the sea.
It is recognized as one of the best diving / snorkeling spots in the Dominican Republic and even the Caribbean and it is not surprising due to its seabed full of corals, sea sponges and tropical fish. There are two places worth exploring while diving: "El Muro", an impressive wall that plunges into the Caribbean Sea, reaching a depth of about 100 meters; and "El Acuario", where the dive is 11 meters, full of coral formations, where you can find some of the most typical species of the Caribbean Sea such as seahorses, the famous lion fish or toad fish, among others. ..
It is also an exceptionally good place to fish, where you can find specimens of guatapaná, horse mackerel, king mackerel, and other types of temperate-water fish.
And you, which one do you decide for? Whether you decide for Saona or Catalina, you will surely enjoy a unique experience in paradise. If you can, we recommend that you visit both.