The beaches of the Dominican Republic are, without a doubt, one of the greatest tourist attractions in the country, where you can enjoy spectacular vacations, free yourself from stress, while living the experience of the Caribbean Sun, white sand, water sports and entertainment in its full expression.
On this Caribbean island, you will find an enveloping tropical climate and water sports to bring out your most adventurous side. The first step for excursions of this type is to rent a motor catamaran, choosing from a large number of activities such as: diving, snorkeling, jet skiing, speed boating, kitesurfing and parasailing adrenaline.
On the other hand, if what you are passionate about is celebrating life and partying, we have the best boats to put together the best party of the year on the high seas.
Hop on a Jet Ski
Jet Ski is an activity or water sport in the Dominican Republic that can be practiced individually, in the company of your friends, your partner or family. It is not necessary to be an expert with jet skis, since it is very similar to riding a motorcycle or bicycle.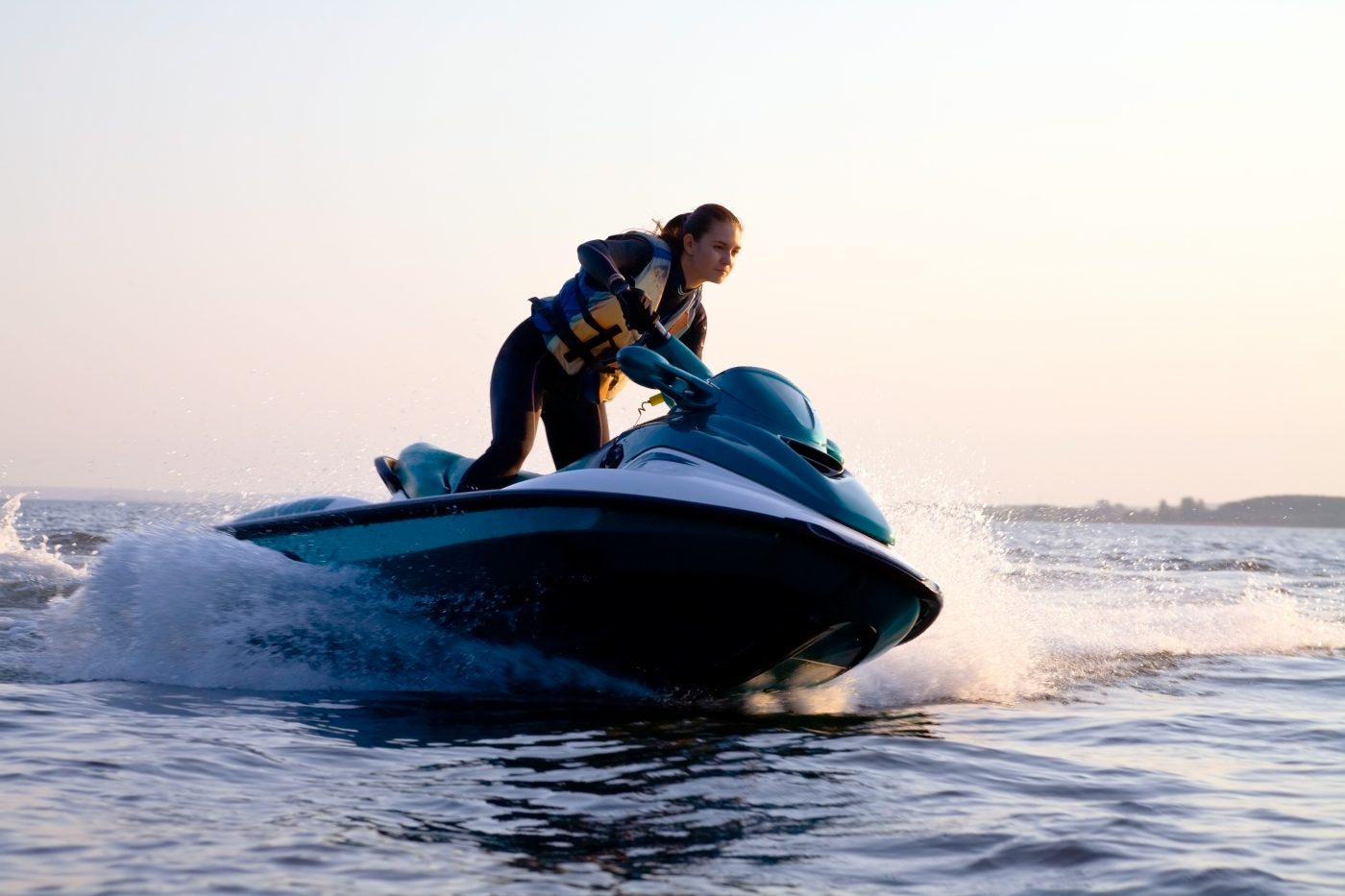 The best of all? This is an activity suitable for all ages and genders, there is no limit to get all the fun out of the trip on a jet ski in Punta Cana.
Do you like adrenaline and feel the breeze on your face? then come on board with us. Rent a jet ski!
Fast boat
Dare to ride a speedboat on the east coast of the Dominican Republic at full speed, this will become an unforgettable experience, where you will enjoy the waters of the Caribbean and also the Chavón River Casa de Campo, the most fun of all is that you will be the driver.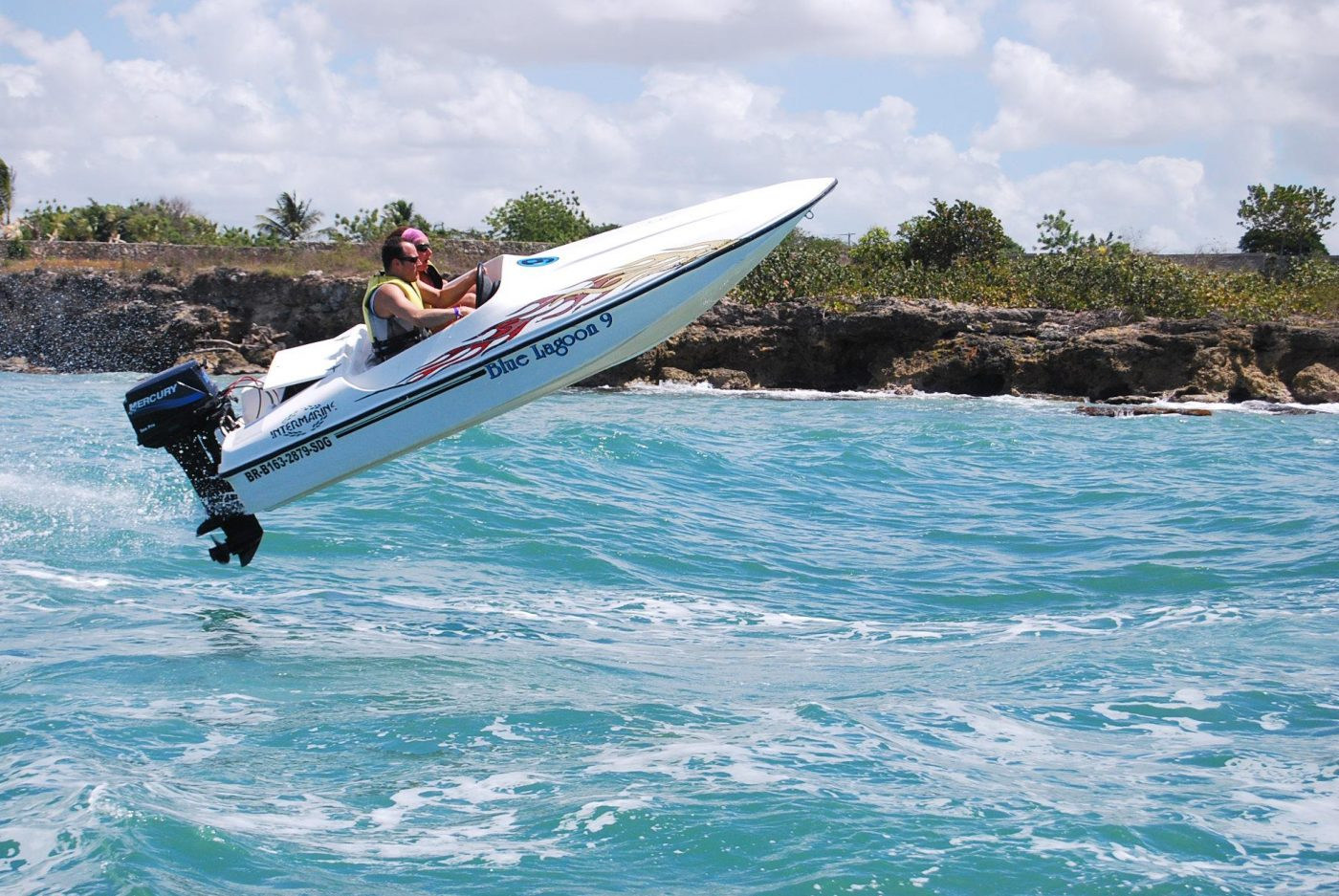 Disclaimer: you don't need a license to drive it, you will be under the supervision of experts who will guide you from another boat side by side.
Kitesurfing
Kitesurfing is a sport that is trending right now. In the Dominican Republic we have the advantage of having excellent weather all year round (the land of eternal summer), so it doesn't matter what date you want to get away and get rid of stress.
This activity or sport has the particularity that on top of being fun, it also allows you to develop  a healthy body and mind.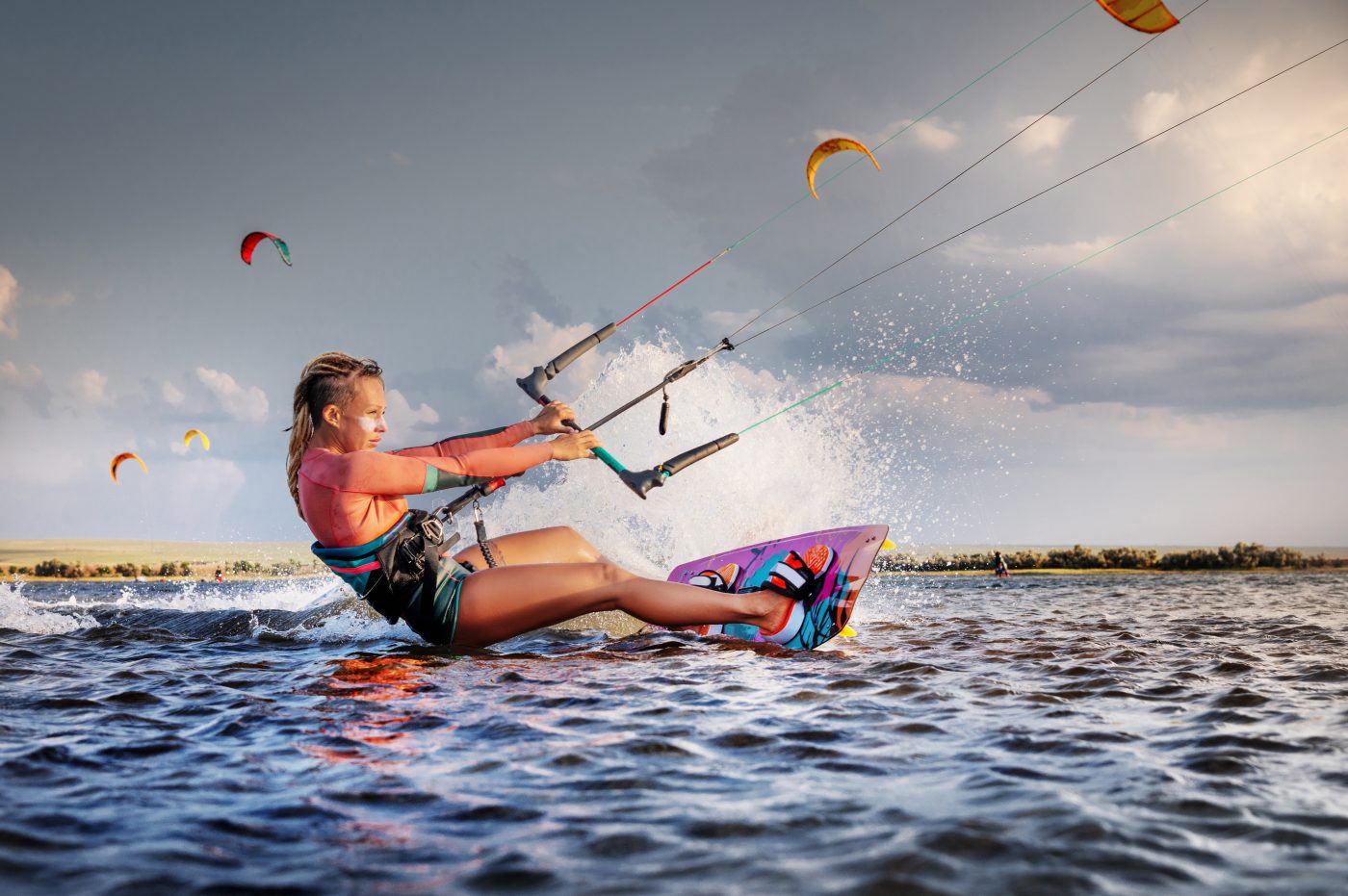 This sport helps you to strengthen your muscles, since it works the upper and lower trunk, strengthening the entire abdominal area.
Other benefits offered by this sport:
Shape the figure

Improves balance

Increases strength

Strengthens the immune system

It is an anti-stress sport

Allows release of adrenaline
What better way to exercise? you not only have fun, you also exercise your muscles and keep you healthy, you will get 3X1!
Enjoy Diving and Snorkeling
If you are one of the people who enjoys the tranquility offered by the depths of the sea, you have the opportunity to choose to dive or snorkel in the crystal clear waters of Catalina Island and Saona Island.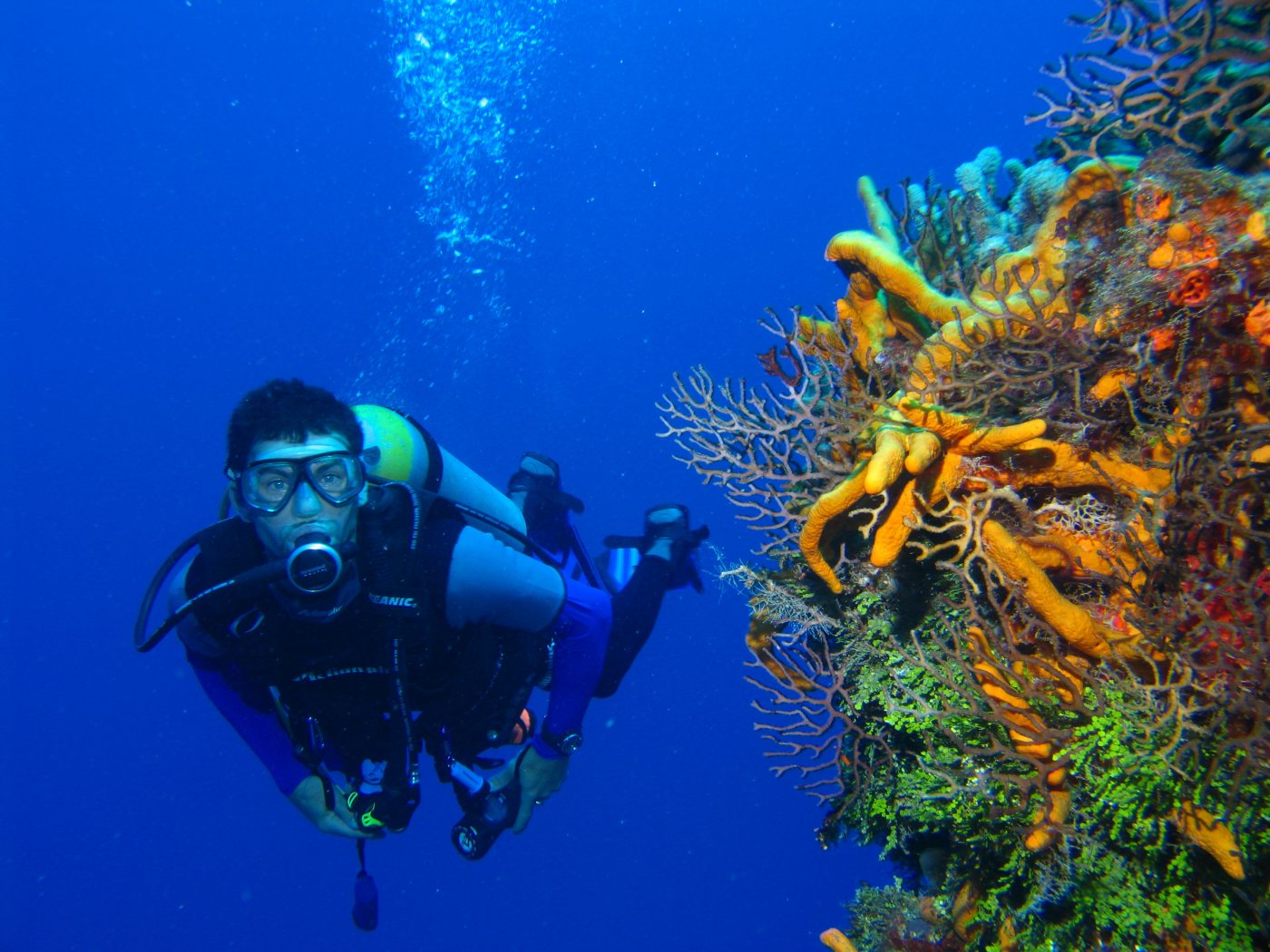 Here you will find a wide variety of marine species. Enjoy the coral reefs, the remains of Captain William Kidd's pirate ship and the famous Wall of approximately 40 meters deep.
Whether you are a beginner or an expert in diving, you will love these beautiful waters full of marine life.
It doesn't matter if it's to the east, south or north of the island, at WannaBoats we have everything you need to enjoy your vacation while exploring the wonders of the deep.
Party on the High Seas
There are things that must be taken very seriously, one of them is the place to celebrate one of the most important days of our lives, as it is, the day we join in marriage with the person we love and with whom we will share our dreams and years.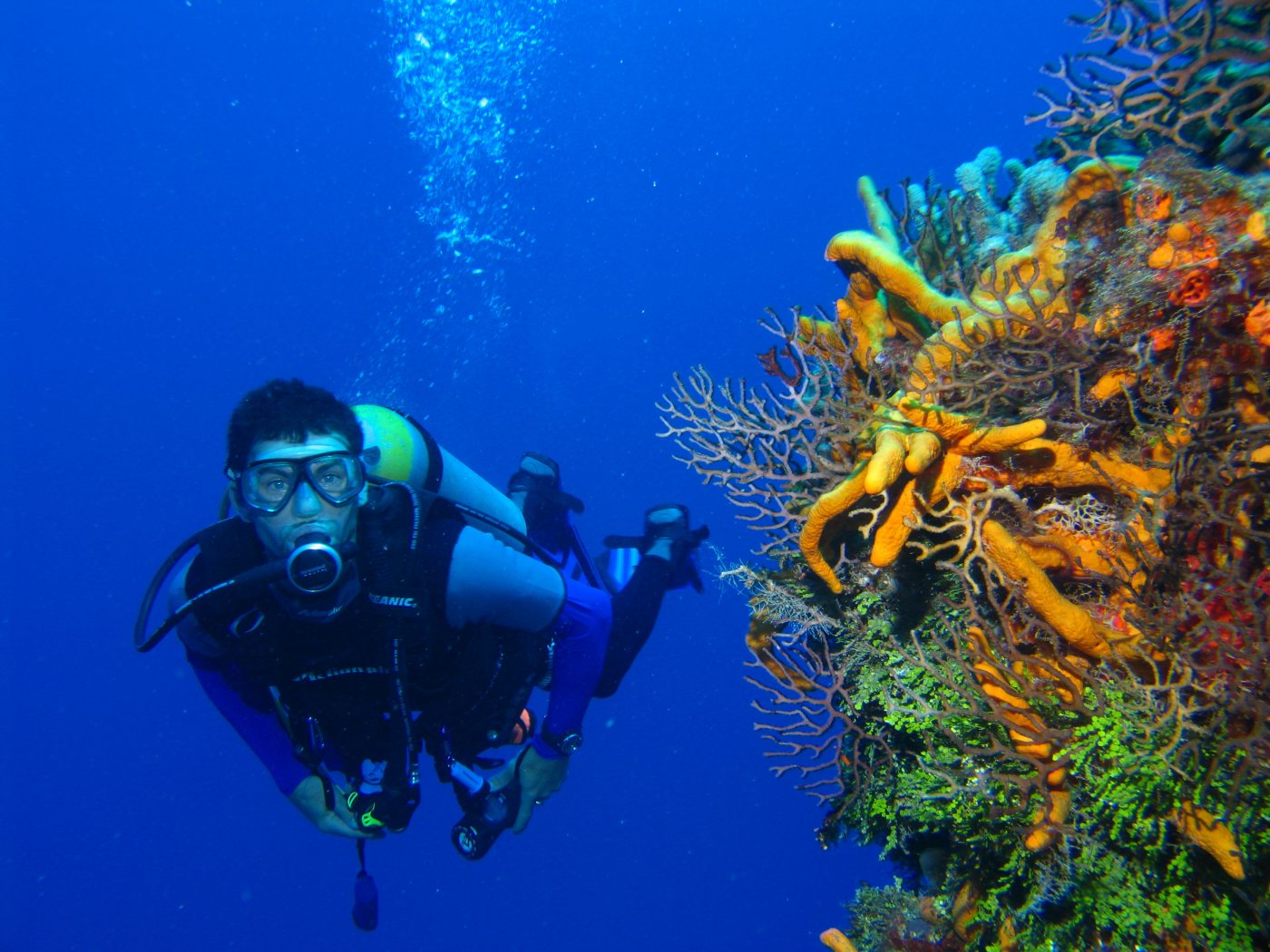 If you want to turn that special day into a spectacular experience for you, your partner and guests, celebrate your bachelorette party or take a romantic getaway during your honeymoon, WannaBoats has the perfect boats to make all your wishes come true.
You can also celebrate a birthday, have a party with friends or share with family, visit WannaBoats.com and choose the party boat that suits your expectations.