The Travelers' Choice awards recognize each year those services that provide a unique service to their clients.
TripAdvisor is a platform that helps you choose where to stay and what to do during your vacation, comparing services and prices. There is something that makes this platform unique and worthy, your comments are 100% real.
These years, in the good and not so good times, we have made the most of each customer experience and comments on our website and on TripAdvisor to continue improving our services and expanding our offer of private boats for rent in the Dominican Republic, Saint Lucia and Bahamas. We are experts in yacht, motor catamaran and sailing catamaran and speedboat charters in the Caribbean, gradually opening our platform to more islands, but without losing our essence of close and personalized customer service. Thanks to TripAdvisor, it is easier for potential clients to reach us. We are guided by the comments and experiences of acquaintances who have booked a boat or maritime activity at WannaBoats and have been happy with the result..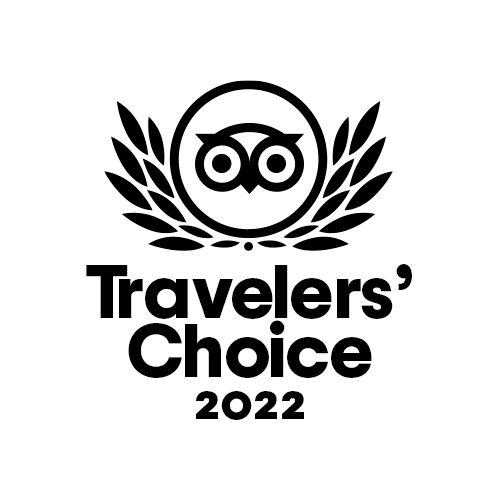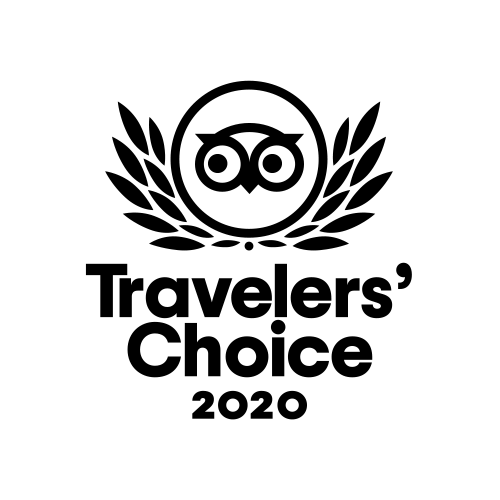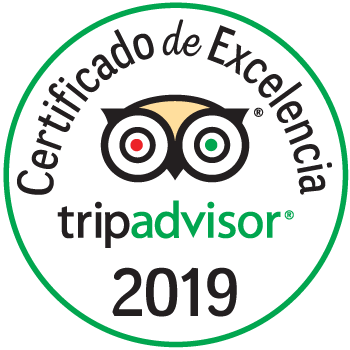 Established in 2002, the Travelers' Choice Awards are the highest honor TripAdvisor can bestow. These annual awards are the only awards in the travel industry based on millions of opinions and comments from travelers around the world. This award reflects "the best of the best" in terms of service, quality, and customer satisfaction.
The Travelers' Choice collect the ratings of the services received by customers on Tripadvisor, one of the most popular worldwide. Through TripAdvisor, users share their opinions and reviews while it is the establishments themselves that can register on the platform. The Travelers' Choice awards recognize all companies that concentrate a high number of positive opinions and reviews.
The awards are a way of recognizing the 10% of the most popular services that are among the favorites of the public and tourists. In our case, the most important thing is always a good customer service, support and guarantee conditions in the reservation and payment methods.
We have been earning this recognition badge for our services since 2019 and we will try to continue to improve and earn it in the future. We will work to get more certificates and awards year after year! That will mean that we are improving day by day in the attention and services to our clients in wannaBoats.com