Dominican Republic is the perfect destination for a romantic getaway, an unforgettable proposal or a magical honeymoon. The country's diverse natural beauty creates an idyllic backdrop for renewing wedding vows or hosting a wedding destination with loved ones and close friends.

An island with an unbeatable climate, little islands and dreamy beaches, an endless turquoise blue sea, coral reefs with thousands of fish to discover, an infinity of accommodation options for all budgets, activities for all ages, couples, singles, Families… and all the services you may need make this destination a perfect place for your celebrations.
Now, do you want your wedding to be different? That you or your guests forget that special day? If you are passionate about the sea and have an adventurous, unpredictable and traveling spirit, why not celebrate your wedding on a boat? It is an original idea, unique and very romantic, and all the guests will enjoy a wonderful day, almost like a mini vacation.
If you want to get married on a private boat in the Caribbean Sea, you have to take some things into account, for example, the type of boat you want (a sailboat is beautiful, but the catamaran is more stable …), how many guests will attend your wedding (a wedding with 50 guests on a sailboat is not the same as a wedding with 120 guests on a catamaran), itinerary (if you will visit any island, private beach), activities you will perform, music, food, drink … Yes the organization is not your thing or you simply need help, there are companies specialized in this type of events that will help you enjoy your day without worrying about the details.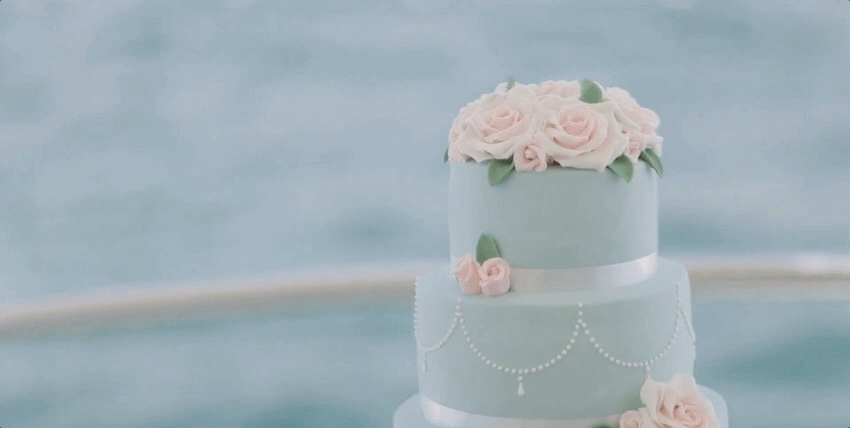 Most likely, the guests have never been to a similar wedding, and you will be delighted with the event. Marrying in the Caribbean Sea reflects the free spirit of the most fun and traveling couples. In addition, it can be a very romantic wedding. Imagine a nighttime wedding on the high seas under the stars. You will never forget how amazing a wedding can be on a ship.
Are you already imagining it? Well,

go ahead

! The sea awaits you to spend unique and unforgettable moments!